The Philippines' Credit Information Corp. (CIC) has recently seen a rise in the number of financial institutions sending in their credit data, said Business World Online. As of September 20 this year, 1,715 banks and other institutions registered with the CIC. Out of this number, 444 have begun submitting the required information.
This is a significant leap from the June 2018 numbers which showed that only 1,600 organizations have been registered, with 396 of the organizations submitting regularly.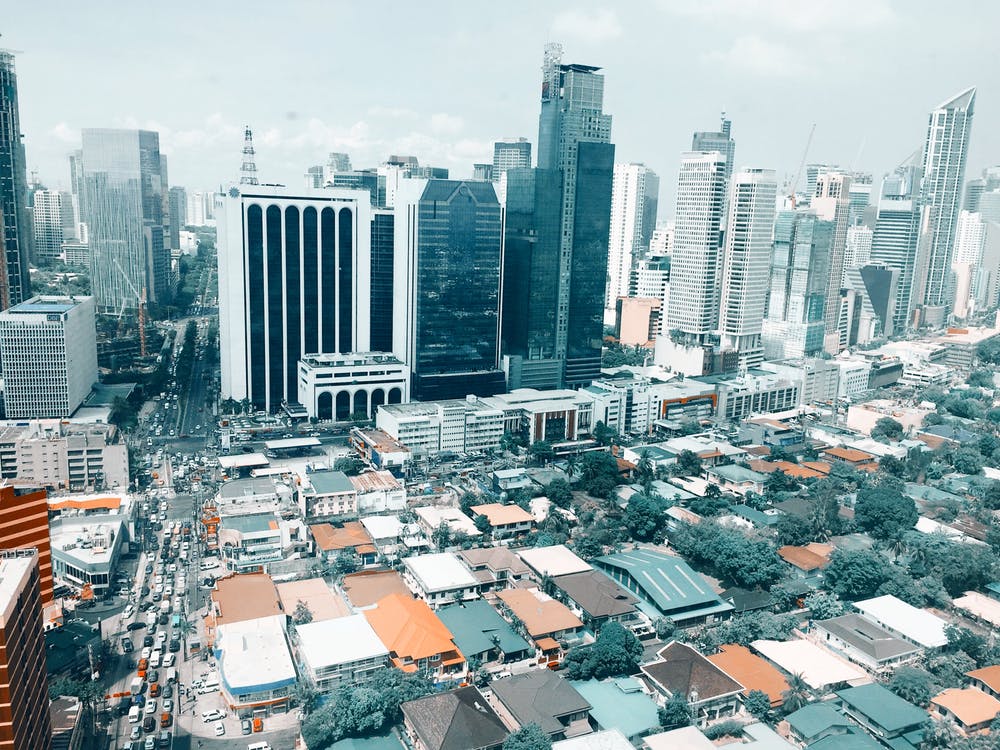 According to CIC President and CEO Jaime Casto Jose P. Gachitorena, this development is considered a "milestone for the country's central credit registry" as all sectors in the CIS system has been covered. Gachitorena said that the organization aims to grow its data subjects from 7 million to 9 million.
The organization also revealed that card segments of the country's largest banks are already participating. Moreover, rural banks, financing companies and the Government Service Insurance System (GSIS) have also agreed to send in their info.
In an effort to create a centralized information system containing consumers' info, the CIC is mandated to compile and organize data on a quarterly basis. This is in pursuance of the Credit Information System Act (RA No. 9510) which has been in place since 2008.
According to the Act, "the State recognizes the need to establish a comprehensive and centralized credit information system." The consolidated data of consumers aim to facilitate the "collection and dissemination of fair and accurate information relevant to, or arising from credit and credit-related activities of all entities participating in the financial system."
The CIC was established to consolidate the data from entities, in compliance with the Act. These entities include banks, cooperatives, corporations (government-owned and -controlled), private lending institutions, insurance companies, and financing and lending institutions.