American multinational investment bank Morgan Stanley plans to add 30 to 35 private bankers this year at Hong Kong and Singapore wealth units.
The bank cites Asia expansion as part of its growth strategies for this year. According to wealth management head Vincent Chui, "[the bank's] continued expansion and growth will be actually a matter for us to accelerate in 2020." Chui added that the increase in staff headcount could help the bank serve its big shot clients in Singapore and Hong Kong.
Not only private bankers will swell in numbers, but also customer service and product specialists. Morgan Stanley plans to add about 50 to 60 more staff for these units.
When asked if Hong Kong protests have affected their operations, Chui said no and that more clients have shown interest in where and how to structure their wealth. This is also the case for clients outside Hong Kong, Singapore, mostly the United States, and Europe.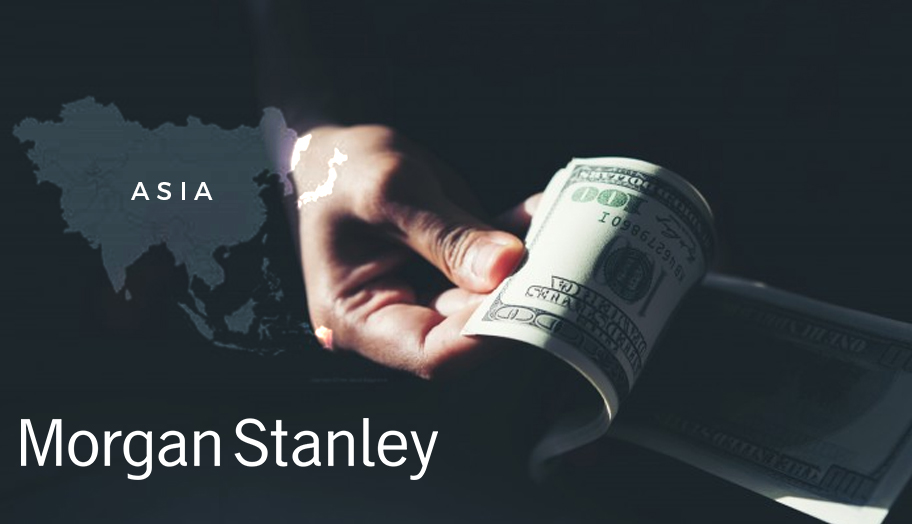 The bank's wealth business makes up for half the revenue reported in 2019. The hiring plans were part of its strategy to open more opportunities, focused on the Asia market. When asked about the acquisition, Chui answered that the firm 'will look at all opportunities. We want to expand this business at our own pace."
High Net Worth Segment
When it comes to the ultra-rich in Asia, China is consistently showing a 'very very strong' growth for the private banking market. In fact, Boston Consulting Group reported that in 2023, China's economy would expand in terms of assets.
In line with this, Chui said that rich clients in Asia would continue to look for ways to earn more money in the coming years. The biggest change is that more rich clients are willing to take risks, compared to recent years.
Morgan Stanley already posted the Asia recruitment on their website.