Morningstar, a leading investment research firm based in Chicago, introduced yesterday, May 6, their latest third-party investment model marketplace, called the Model Research Market.
"Like an 'app store of investment models,' Model Marketplace allows advisors to research, screen, and gather in-depth insight on models from different firms to determine the right strategies for their clients' portfolios all within a single platform," explained Dermot O'Mahony, Head of Software Products at Morningstar.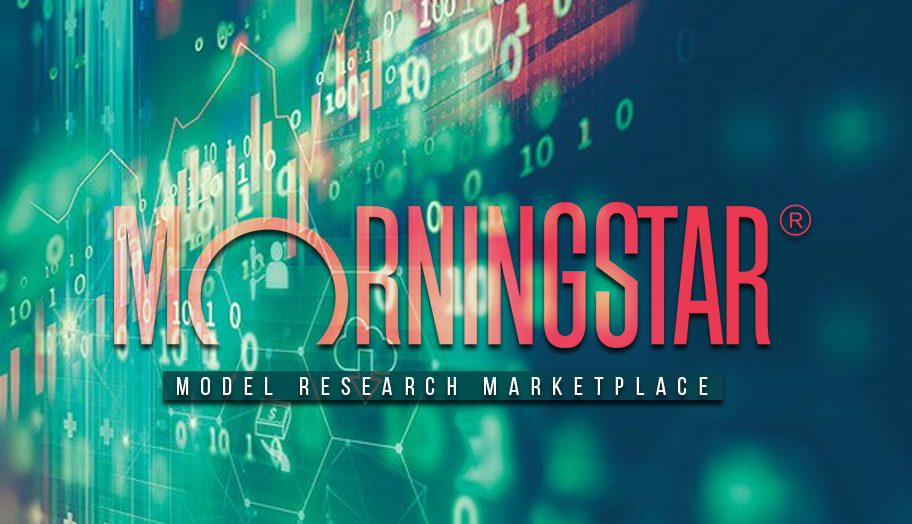 The new model marketplace is now available on Morningstar Office Cloud with no extra charge and presents 13 asset managers, namely American Funds, Blackrock, Fidelity Investments, Franklin Templeton, Invesco, J.P. Morgan Asset Management, Northern Trust Asset Management, OppenheimerFunds, PIMCO, Redwood Investment Management, Russell Investments, VanEck, and Vanguard. Through the Model Marketplace, asset managers can now lay their products directly ahead in front of advisers as they engage in research and come up with different investment decisions.
On the other hand, Morningstar's newest model marketplace enables advisors to monitor their portfolios, measure their investment, adjust their operations, maintain customers' discretion over their accounts, and gather necessary information, while minimizing their overall costs and time. With the in-depth qualitative and quantitative factors produced by Morningstar's 250 global research analysts, advisors can now recommend efficient and expert strategies for their clients, complete their fiduciary tasks, and guide investors toward their objectives.
"Models offer a blueprint for asset allocation and funds selection, allowing financial advisors to outsource all or part of a client's asset allocation and underlying fund selection," Jason Kephart, alternative strategies senior analyst for manager research at Morningstar, explained about the marketplace.
In April last year, Chief Executive Officer of Morningstar Kunal Kapoor first announced the company's plan to launch a model marketplace in 2018, which will provide third-party investment strategies for advisors.
Scott Smith, Cerulli Associates director of advice relationships, however, suggested that "[Models are] a better solution, but it's a solution that doesn't really have demand yet … Advisers have to be convinced that this will help them make their practice better."