Fintech companies Mortech and Roostify cooperate to bring customers a much more convenient and reliable online mortgage solution, reports Business Wire. The Zillow Group business, Mortech, deals with mortgage lenders and market teams to provide a variety of products for better efficiency. According to their website, these products offer solutions that 'help automate day-to-day workflows' and 'bring simplicity to the complex mortgage environment.' These include mortgage pricing engines, rate sheet generation and auto quoting.
Meanwhile, Roostify is a lending platform that aims to connect borrowers and lenders for an easier mortgage process. As per their website, their services seek to accelerate lending, boost profitability and ensure security, as well as compliance. It also allows access to multiple accounts through one login portal.
Integration of 'two proven mortgage technology solutions'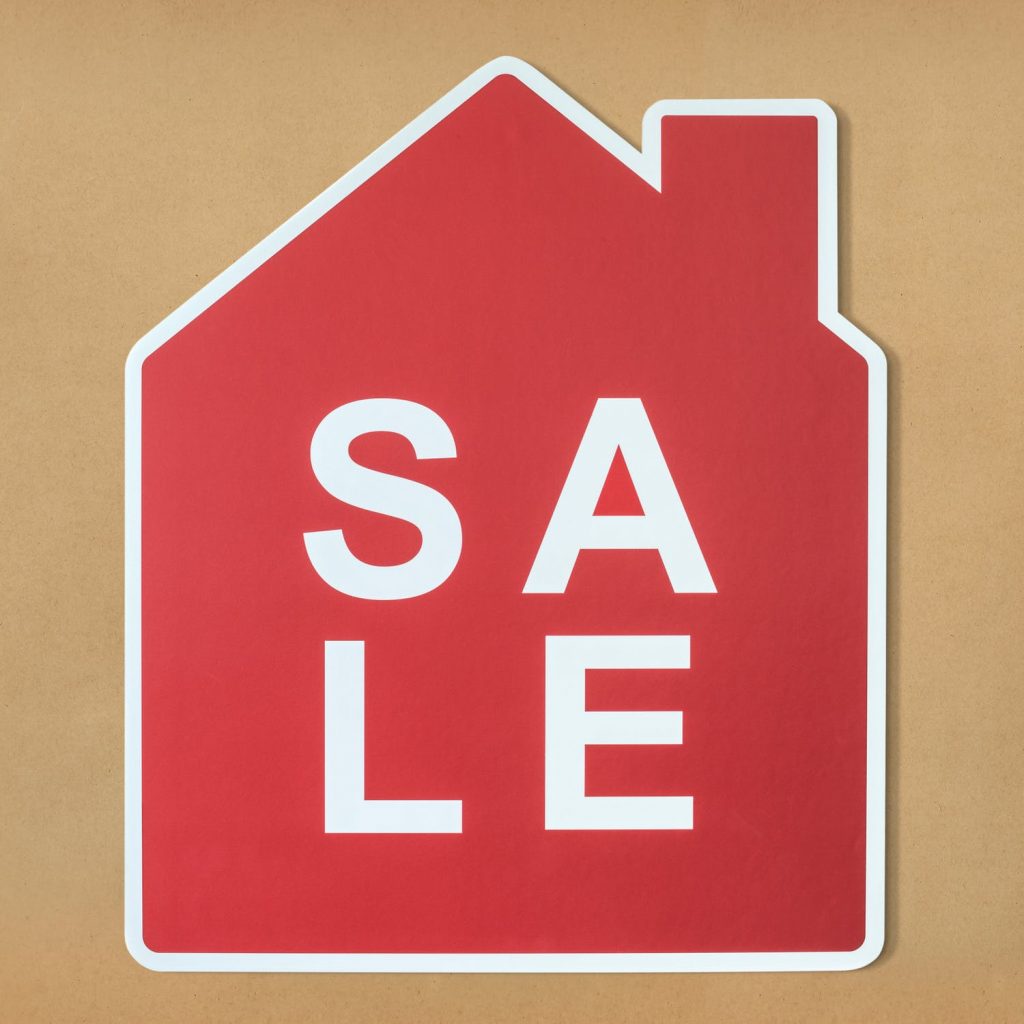 The goal of this partnership is to facilitate an efficient and secure integration of reputable housing lending technologies. Moreover, Roostify's SVP of Business Development Mark Laughlin says that their top lenders use Mortech for pricing, making the collaboration a much more strategic move. With the integration of the pricing solution to the lending platform, the company foresees improvements in engagements and loan closing.
On the other hand, Mortech's General Manager Doug Foral says that this move is simply the first step to providing lenders with the right instruments to determine rates and to generate data. Foral also mentions that they hope to have more collaborations with Roostify in the future.
Aside from aiding lenders, this can also improve the mortgage experience of borrowers as it fast tracks the process by immediately providing prices courtesy of the integrated Mortech pricing solution. This also allows for better loan management on the part of the customer.
Roostify also has partnerships with various companies that provide Loan Origination Systems, Customer Relationship Management, Product Pricing and Eligibility and many other services.