The UK witnessed a significant increase in the number of first-time home buyers, according to the Mortgage Finance Gazette. This reflects a great development after 2006's low numbers. Last 2018, there were 370,000 first-timers indicating a 1.9% growth. In connection with this, mortgages increased to GBP 62 billion in 2018, which is a 4.9% increase as compared to 2017 numbers.
In fact, new mortgage completions December 2018 alone equalled to 30,900 first-time buyers, amounting to GBP 5.2 billion. This reflects a respective 1.6% and 4% increase when compared to the December 2017 records.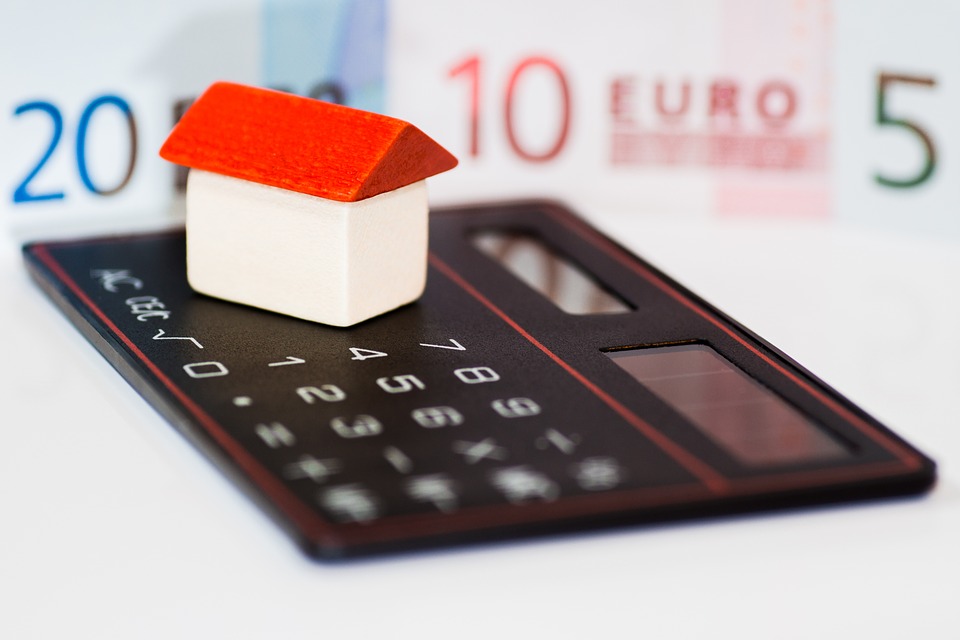 The Role of Brexit
Experts say that the price of houses in the UK will go down should Brexit occur, The Week reported. This is because the move will lower the value of UK housing, directly affecting prices. According to a study commissioned by the National Association of Estate Agents, there could be a GBP 26.5 billion fall. London homeowners can suffer as high as GBP 7,500 loss, whilst those outside London can suffer GBP 2,300.
For first-time buyers, this can be a great thing as they can benefit from low competition, as well as housing price and rent inflation slows. Moreover, analysts say that this drop can be a good thing as it can make the values more sustainable.
With the rise of first-time buyers, homeowners are decreasing. However, more owners are remortgaging their properties, leading to a 9.3% increase. Moreover, buy-to-let mortgages are down, whilst buy-to-let remortgages are up, showing the effects of various changes including tax reforms and regulation changes.