Specialty insurer and newcomer Mosaic Insurance has entered the market to provide war, terrorism, and political unrest coverage reported Insurance Business Magazine. These products can be considered primary, excess, or quota share insurance.
This new insurer has offices in London and New York. It seeks to cover political violence for various markets such as commercial, industrial, and residential properties. Mosaic has only been operating since February.
Mosaic will lead the market with a maximum of $50 million for any risk and up to $250 million through syndicated capacity in the United States, said Insurance Journal.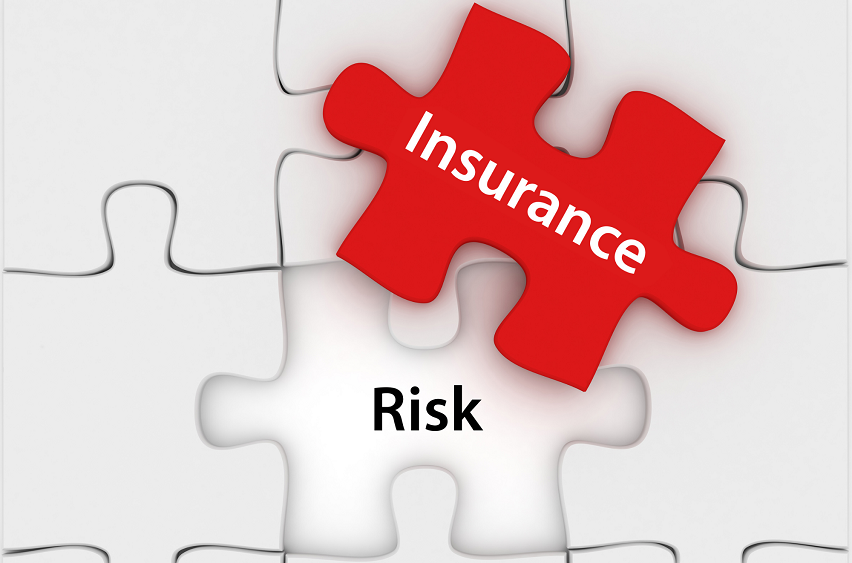 Risks covered by Mosaic include acts of terrorism, sabotage, malicious damage, riots, strikes, civil commotion, and wars.
Mosaic founder and chief executive officer Mitch Blaser is optimistic about the firm's services. Blaser said, "We're excited to be launching our first products and building an unrivalled team of the very best talent I the specialized line of business."
"The area of political violence has more relevance today than ever, ad Mosaic's unique position makes us a trusted partner for clients requiring this type of coverage."
The political violence division will be headed by Quentin Prebble, who has more than 40 years of underwriting experience in London. Prebble has facilitated the risk coverages after the 9/11 attack while working at Ironshore's Pembroke syndicate.
Aside from Prebble, the Mosaic team also includes senior underwriters Jamie Oliver and Heather Blaser, as well as junior underwriter Michael Glover. The firm will be adding more professionals over the next few months.
To avail of these products, customers are not required to provide government certification to prove attacks. They also do not need to satisfy minimum loss requirements.
American customers can use Mosaic's offerings alongside the federal government's Terrorism Risk Insurance Program Reauthorization Act (TRIPRA).