London-based insurer and reinsurer MS Amlin confirmed Monday, Oct 14, it is to exit the aviation insurance market effective on the same date.
In a press release, the global (re)insurer said it will cease aviation insurance renewals or new business, with the exception only to the aviation hull war portfolio, which will continue to be underwritten by the existing war team.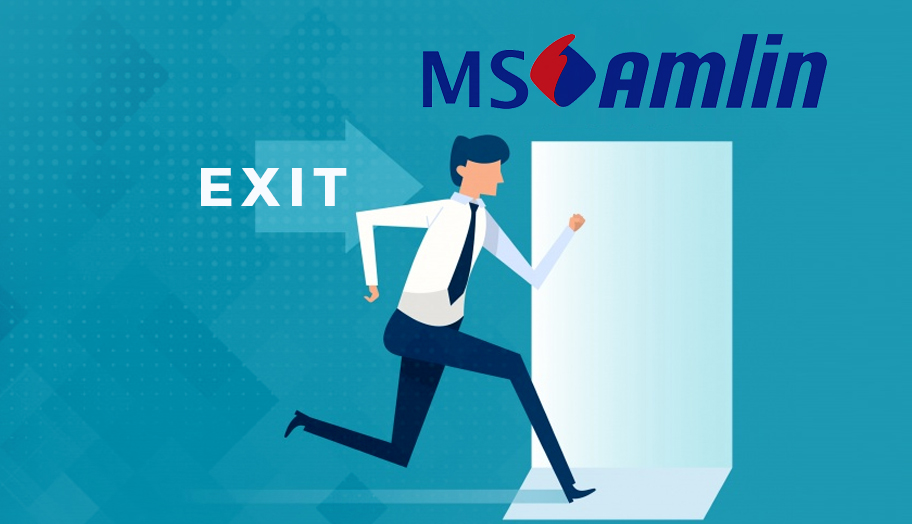 "The run-off of the aviation insurance book will allow us to focus our attention on our new underwriting strategy and build on the progress we have made in restoring profitability. In order to ensure continuity of service for our clients, we will manage the run-off ourselves. We are committed to supporting both our customers and our people through this change." said MS Amlin Chief Executive Officer Simon Beale.
According to the global re/insurer, the recent announcement stems from its long-term strategic review, which aims to further the company's growth in the future.
"This decision underpins MS Amlin's strategy and will enable it to devote more capital, investment, and management time on areas of focus to support its growth ambitions," the release added.
In July this year, MS Amlin revealed it had decided to cease its business operations in the Indian reinsurance market, following a group-wide review of the company's operating structure and performance in the country.
This was followed in late September with the announcement of MS Amlin's new underwriting strategy, which includes the fusion of its Marine and P&C International platforms into a single Specialty insurance business and the termination of nine of its business classes. The fresh underwriting strategy is said to be designed to support the company's 2021 management plan and 2023 transformation plan, as reported by Reinsurance News.
Headquartered in London, MS Amlin stands as a leading insurer and reinsurer operating in the Lloyd's, UK, Continental European, and Bermudian markets. It currently employs over 2,100 people in 26 locations worldwide.