Multi-millionaire financier Jeffrey Epstein was charged with sex trafficking involving dozens of underage girls by federal prosecutors in New York on Monday. According to the report, Epstein, 66, allegedly "sexually exploited and abused dozens of minor girls" at his homes in Manhattan and Palm Beach, Florida.
The indictment stated that the former hedge fund manager lures dozens of young women to his house to provide nude massages and made them perform sex acts in exchange for cash. During a news conference, US Attorney for the Southern District of New York, Geoffrey Berman, also revealed they discovered hundreds of suggestive photographs in Epstein's Manhattan mansion, including those of underage girls.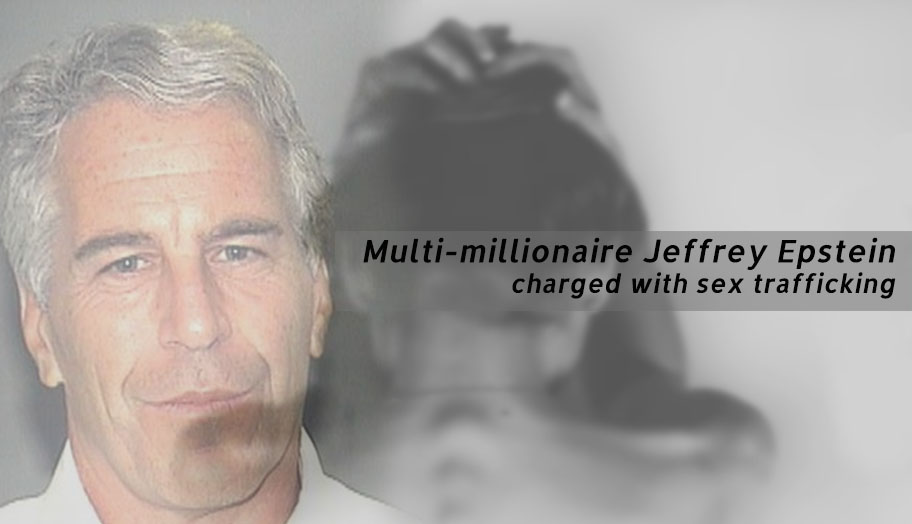 "In order to maintain and increase his supply of victims," prosecutors claimed, Epstein "also paid certain of his victims to recruit additional girls to be similarly abused."
The accused, however, claimed that his encounters with alleged victims were consensual and that he believed all the girls were 18 when the sexual acts occurred.
Epstein, recognized for his association with politicians and royalty, already faced the same accusations in 2008, in which he was alleged to have sexually abused dozens of girls as young as 14 between 1999 and 2007.
Through the help of Miami US attorney's office, Epstein reached a deal in which he pleaded guilty to state charges and served 13 months in jail.
 "The defendant, a registered sex offender, is not reformed, he is not chastened, he is not repentant," prosecutors argued. They also claimed that bail should be denied for Epstein at the next hearing since the accused has all the resources to escape from the charges.
"Preserving the innocence of children is one of the most important responsibilities we carry as adults," argued William Sweeney, head of New York's FBI office.