Myanmar launched its first modern credit bureau last Wednesday, December 30, 2020, with the help of Credit Bureau Asia (CBA). According to The Business Times, the regulator is a joint venture between MB Investment as well as NSP Asia Investment Holding.
Called the Myanmar Credit Bureau Limited, otherwise known as MMCB, this regulator will reportedly provide the country with a system that allows lenders to widen its lending and financial services options to both individuals and businesses in the nation, states The Myanmar Times.
More than this, the MMCB will serve as a reporting agency that seeks to give financial credit reports to make lending decisions faster and more efficiently. This also aims to promote responsible lending, said CBA in its press release.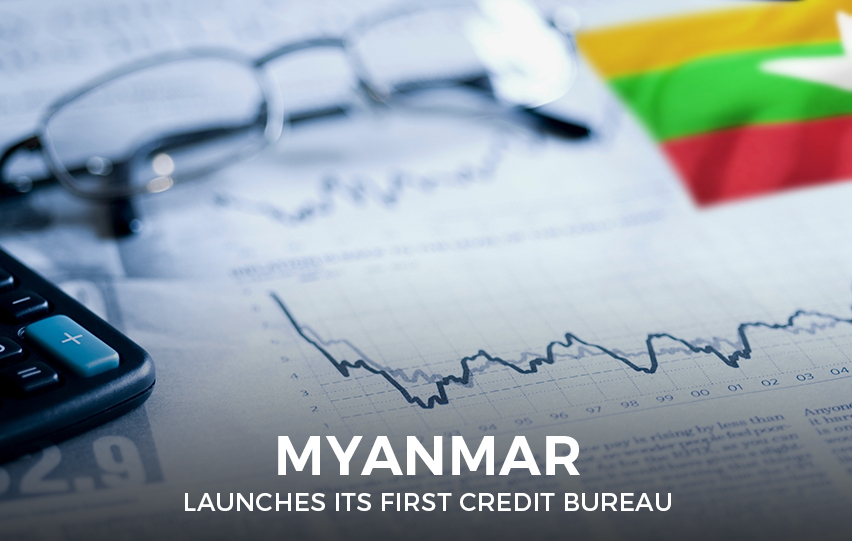 CBA also said, "Borrowers can also expect more competitive services from lenders, since assessment checks are efficiently supported by (the bureau)."
The MMCB is licensed to operate by the Central Bank of Myanmar. It has launched its soft opening in November 2020. Since then, The Myanmar Times reports that the regulator has been consolidating information from various financial institutions in the country.
Among the information obtained from these various institutions on questions are the borrowers' personal details, contact information, credit details, and repayment history. The agency has also obtained information on collaterals used by borrowers to gain loans in their favor.
The Business Times reports that while the firm already launched earlier in November of last year, its services have been limited to financial institutions.
As the agency continues to grow its operations, it hopes to provide service to sectors such as microfinance institutions, non-bank financial institutions, and non-bank credit providers, reveals The Business Times.
Apart from the aforementioned services, the agency will also extend account monitoring services to help prevent fraudulent activities. In the next two years, it plans to offer credit scores and data analytics as part of its services, reports The Myanmar Times.