Malaysia-based digital payments startup MyMy Holdings announced its seed funding worth RM 12 million or $2.4 million led by Koperasi Angkatan Tentera Malaysia Berhad.
Dubbed as the biggest seed funding round in the fintech industry, MyMy has an overall valuation of RM 50 million. With the fresh fund injection, the startup said it will pursue an e-Money license in the country and develop new digital products for its users.
MyMy is looking at adding financial services in its host of offers, targeting dividend pay-outs, e-wallets, digital accounts, and multi-currency solutions. Since 2018, the company moved to the ladder, joining other fintech underdogs in Malaysia.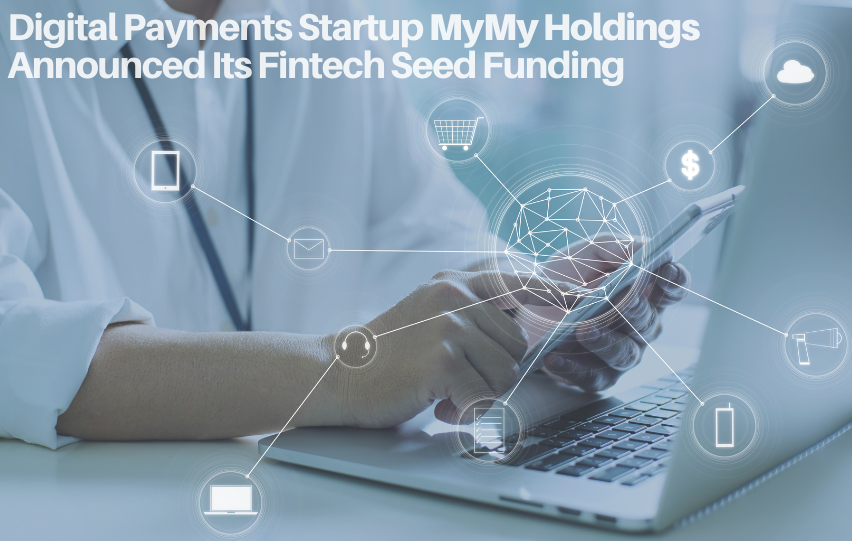 The lead investor Koperasi Angkatan Tentera injected the biggest fund of RM 10 million, as it partners with MyMy for digital financial solutions. KT CEO and Co-Founder Joe McGuire said they will work with the Malaysian fintech firm to offer money services in the coming months.
"With this large capital injection from KT, we will seek approval for an e-Money license from BNM to operate in the coming months. This is the first step in our journey towards securing one of Malaysia's highly sought-after Digital Banking License due to be released in 2021," said McGuire.
Upon MyMy's founding in 2018, the company has been pushing for the removal of traditional and hidden fees associated with financial services in Malaysia. Currently, the platform has over 160,000 members.
The fintech firm's ambition is to offer financial services that combine modern technology with 'traditional values.' Furthermore, they want to earn Malaysia's first union and shariah-compliant digital bank status.
Since the pandemic, Internet banking and e-wallets became a huge deal, and MyMy earned more members in the past months. The accelerated growth can be attributed to its ability to adapt to the pressing situation, with people accessing the financial services they need.
KT and MyMy will introduce a new financial product over the next 12 months.