Monica Geingos, the First Lady of Namibia has promised to donate all $3 million of her wealth to aid organizations after her death, Reuters reported. This statement came as part of Geingos' fight to challenge sexism and inequality that Namibian first ladies have been subjected to.
Geingos, who is a lawyer and the former head of the country's biggest equity private fund, expressed her concern over what she believed to be the source of wealth inequality, which is inheritance. With this, she told Thomson Reuters Foundation that her children should be on an equal playing field as poor children whom she encourages to become well-educated, to have the right attitude and to stay away from self-destructive behavior.
According to Reuters, the First Lady also seeks to fight the stigma that presidents' wives are "promiscuous, materialistic or political meddlers." Geingos sought to bring into light that she and her contemporaries are actually professionals "who ran very productive lives" before stepping up as first ladies. In fact, she considers being a first lady a title "that resonates the least" with her as it is a "form of unearned privilege."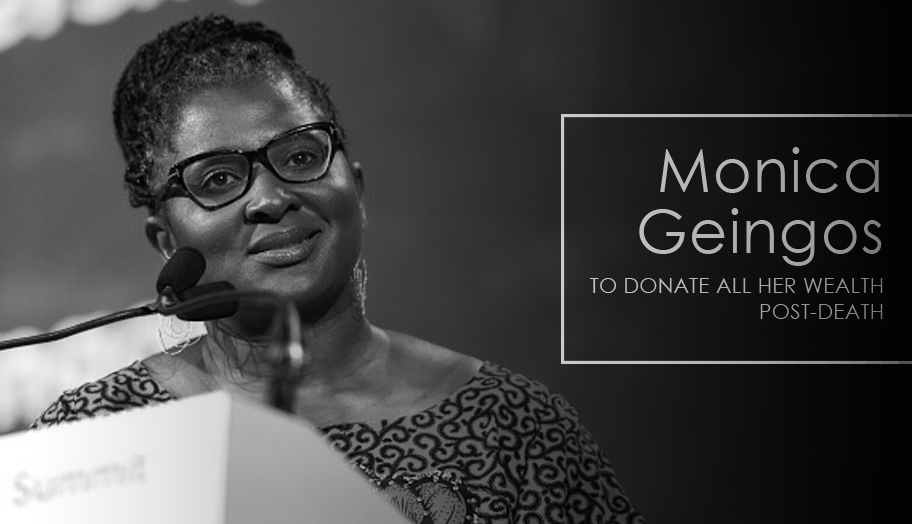 Currently, Geingos is running a non-profit organization that lends to entrepreneurs, grants scholarships, and aids gender-based violence victims. The organization also creates an inclusive environment as it has allowed board membership to average individuals, said CGTN Africa.
Aside from this, she also provided legal and psychosocial advice for free to all sexual harassment victims in light of the country's budding #MeToo movement in 2019.
Geingos and her husband, Hage Geingob voluntarily announced their combined wealth, amounting to $7.55 million, back in 2015 after Geingob won the presidency. The two are also planning to update their declared assets. This comes in light of the accusations of corruption thrown to other presidential coupes and successful women in the private and public sectors.