In a bid to expand its national footage, mortgage lender Nations Lending announced Monday, Feb 10, the opening of its new branch located in Virginia Beach, VA, along with the appointment of its new branch manager. 
In a press release, the U.S. lender named navy veteran Mike Vitrano as the new head of the latest branch, which the company revealed to be surrounded by three naval bases and an airbase. 
"As a Navy veteran himself, Mike has become very well-known in his market," said Kathryn Edelen, Mid-Atlantic Regional Sales Manager at Nations Lending. "He's committed to serving veterans in his community, and he'll be a great representative for Nations. We're excited about the growth he'll bring."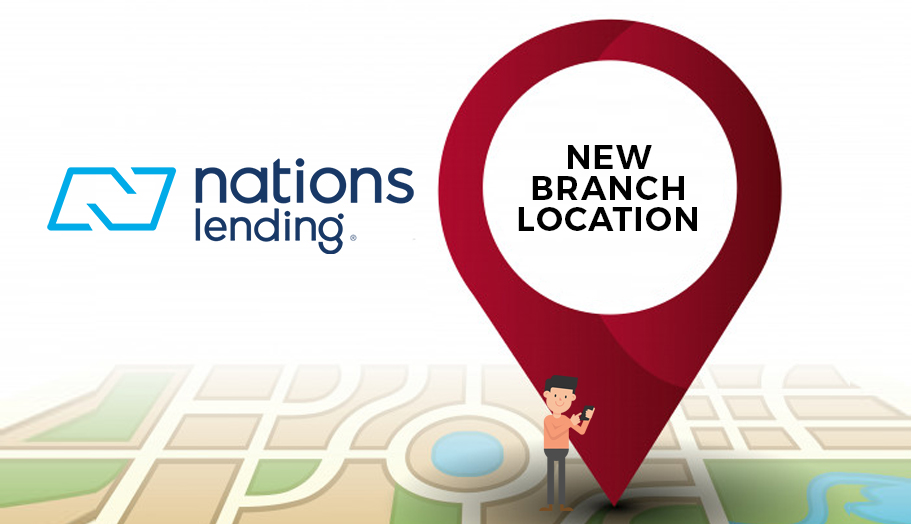 Taking pride in his 20 years of industry experience, Vitrano has long been extending home loan offers to fellow veterans, with 90 percent of his customers eligible for and opt for VA home loans. According to the mortgage lender, this experience "makes for a great culture fit at Nations Lending, where a significant number of the company's borrowers opt for government-backed home loans as well."  
Before the appointment, Vitrano was reported to have previously served as a Sales Manager at BB&T Bank, as well as in Caliber Home Loans. He was originally from Buffalo, NY, Vitrano and moved to Virginia Beach in high school, before entering the Navy. 
"I jumped at the opportunity to work with Nations Lending because the company encourages me to run my branch according to my vision," Vitrano said. "It's a company that prides itself on serving veterans, and for a guy who brands himself 'Your VA Lender,' that was really important for me." 
Founded in 2003, National Lending serves as a private mortgage lender based in Cleveland, Ohio. The latest branch comes as an addition to the company's existing 83 branches across the U.S.