The UK-based bank NatWest and identity verification specialist HooYu collaboration enables customers to open a bank account using only a selfie.
Natwest will use HooYu's AI-enabled technology and advanced biometrics to compare the new customer's selfie picture with the image on their government-issued IDs. With this move, both companies aim to hasten the account opening and onboarding process through faster and more secure identity verification.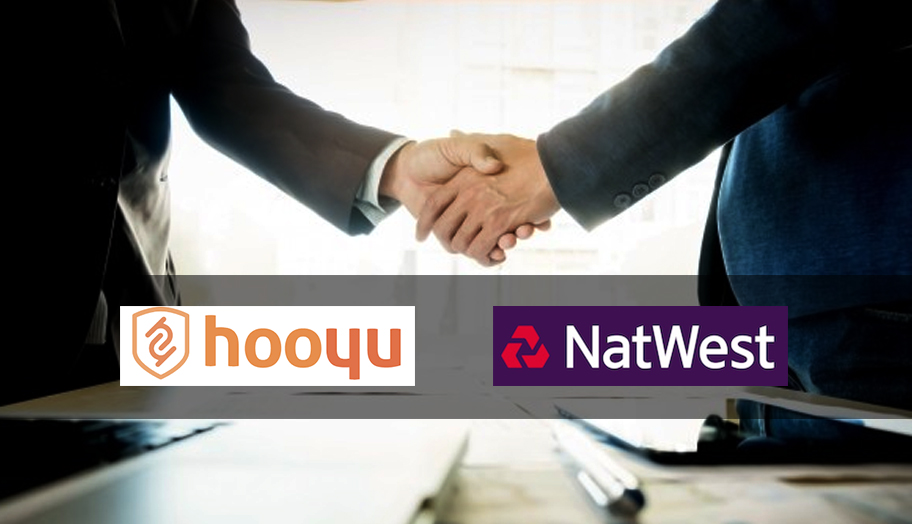 The move removes the need for customers to go into a branch personally. It will also streamline the account opening process, which is usually done by sending identity documents in the post. With this technology, the customer would only need to take a selfie and government-issued photo ID like a passport for verification.
David Pope, HooYu marketing director, said providing new customers with have faster, more convenient ways to onboard new customers by banks is critical. Instead of forcing customers to visit a physical branch or wait for up to 48 hours for opening an account, this identity platform will balance the demands of compliance and convenience. With this initiative, the account opening process will become streamlined and better secured, Pope said.
A New Trend
NatWest, a part of the Royal Bank of Scotland group, is not the first bank to offer such an onboarding process by using selfies.  HSBC, Lloyds, and Metro Bank, which operates in many parts of London and the south-east, are among the UK banks to use selfie banking for customers.
Digital banks Monzo and Starling have allowed people to open accounts by recording a short selfie video and sending a photo of a valid ID document.
HooYu's collaboration with NatWest is the latest partnership from a company that has joined forces with various firms this year, including Suits Me, an alternative banking solution provider and Luckbox, an e-sports wagering platform. Other companies partnering with HooYu in recent months include gold-as-currency enabler Glint, online investment platform EasyMoney, and US-based casino operator Bear Group.