United Kingdom bank NatWest recently released the country's very first biometric credit card after the successful trial for biometric debit cards. CityAM reported that the launch signals the start of the credit card's trial period with 150 clients which will last for 3 months.
Customers can use this offering in automated teller machines and online points of sale, as well as pin and chip machines. These cards enable customers to make contactless transactions of up to £100 with just fingerprint verification. This shows a significant increase from the existing limit of £30.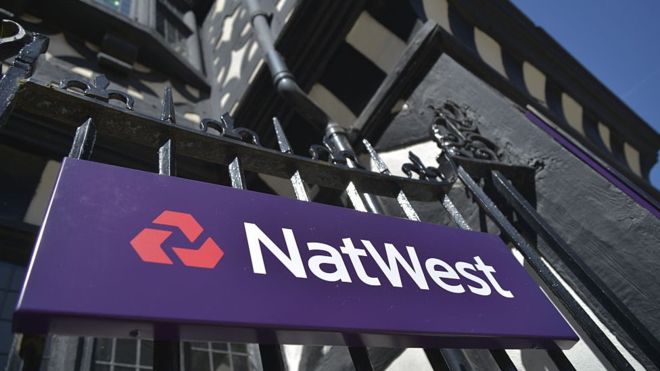 NatWest disclosed that it is collaborating with credit card service provider MasterCard to further develop its services. Moreover, it is also partnering up with cybersecurity firm Gemalto to ensure customer safety.
NatWest Director of Innovation Georgina Bulkeley said that the success of their biometric credit card led to their research on the feasibility of the same tech with credit cards. Bulkeley remarked that this is "the biggest development in card technology in recent years."
In a report by Yahoo! Finance UK, Howard Berg of Gemalto noted that "biometric [has] a big role in the future of payments." Berg also noted that Gemalto will be working with NatWest to address any customer feedback regarding this technology.
To use this new feature, clients will have to attach a digital fingerprint into their cards. The director also noted that the elimination of the need to enter a pin code "increases security" while making payments easier for customers.
According to the bank, such biometric information will be "locked" into a card and will not be available for changing. The data will also be kept private and will not be shared with the bank nor with merchants. Yahoo! Finance UK also noted that digital fingerprints will not be stored in cloud storage solutions.