Navy Federal Credit Union, an armed forces bank based in Virginia, has upgraded its previous More Rewards Card from American Express by adding more points and introducing new rewards to future users.
According to Justin Zeidman, head of credit card products at Navy Federal Credit Union, through the revamped rewards credit card, new cardholders can avail a 30,000-point sign-up bonus if they spend $3,000 within 90 days of account opening. The card also offers a 0% introductory APR for the first 12 months and requires no annual fees, foreign transaction fees, balance transfer fees, or cash advance fees.
Compared to the previous offers, which present diverse point rewards, the upgraded More Rewards Card now features three points per dollar spent at supermarkets, gas stations, restaurants, and transit expenses.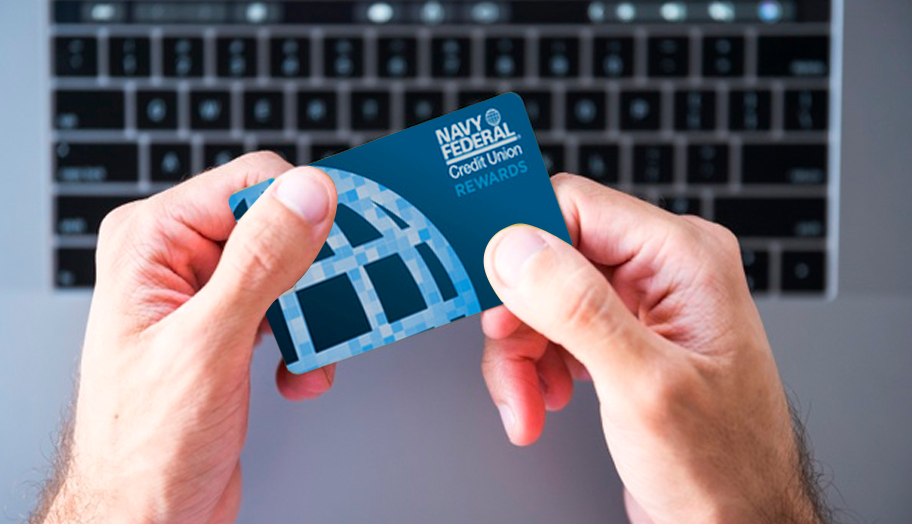 "As we think about the diversity of the member experience that exists among Navy Federal members, we realized that the gas 3X multiplier was sort of leaving out a segment of members who are commuting to work by metro or by bus," Zeidman explained. "We really wanted to make sure that we were creating a value proposition that rewards all of our members for all the ways they eat and for all the ways they commute."
However, despite the card's impressive features and its promising transit cost solutions, only a limited group can avail and experience its benefits. This includes current or former members of the Navy, Army, Marine Corps, Air Force, and Coast Guard, employees from the Department of Defense, or their eligible family members, Nerd Wallet reported.
To date, the Navy Federal Credit Union stands as the largest natural member credit union in the United States. Earlier this month, it has received its 13th consecutive "Credit Union of the Year" award, proving the bank's outstanding stature in the field.
The card upgrades are expected to be deployed September. The banking company is yet to confirm the exact launching date.