More than a month after the UK imposed lockdown due to coronavirus pandemic, nearly two million Britons have been reported to have submitted benefits claims for Universal Credit, Therese Coffey, Sectary of Work and Pension revealed Monday.
In the latest welfare statistics revealed to MPs, the secretary said more than 1.8 million claims were made to the Department for Work and Pensions between March 16 to the end of April. The figure, which is six times the volume of claims the department normally receives in the same period, came after Downing Street announced that 800,000 firms have now accessed the government's furlough scheme.
"Since 16 March to the end of April we have received over 1.8 million claims to Universal Credit, over 250,000 claims for Jobseeker's Allowance and over 20,000 claims for Employment Support Allowance. Overall, this is six times the volume that we would typically experience and in one week we had a tenfold increase," Coffey explained.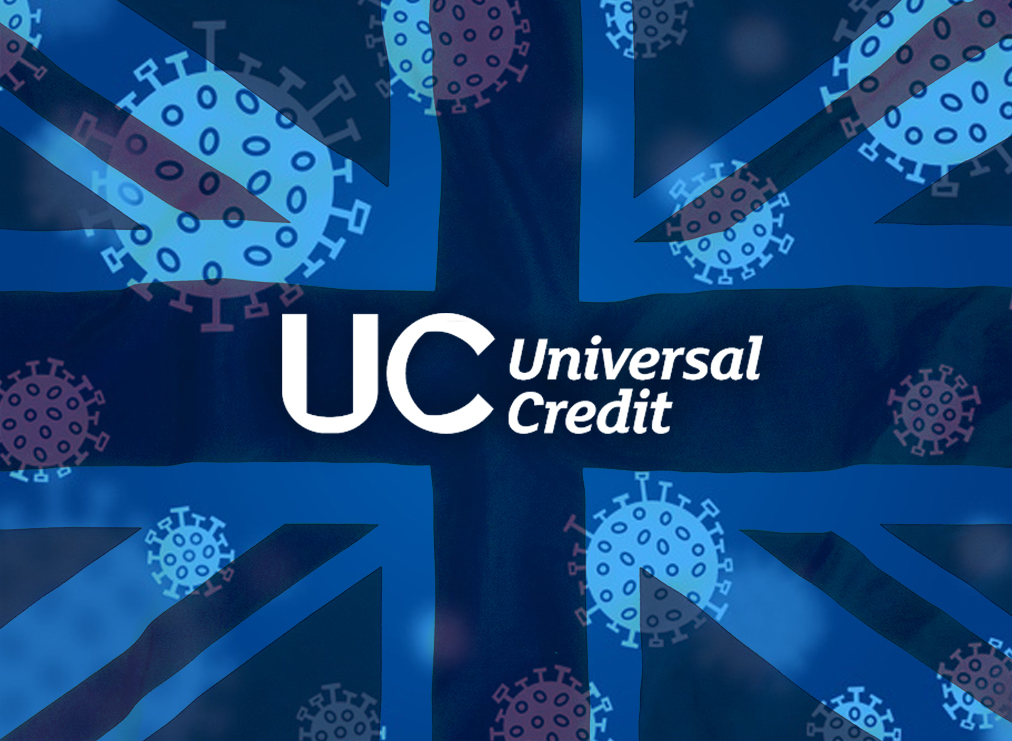 In addition to that, she also revealed that the rate for universal credit claims had appeared to have stabilised at about 20,000 to 25,000 per day, which was "double that of a standard week pre Covid-19."
"We've also issued almost 700,000 advances to claimants who felt that they could not wait for their routine payment and the vast majority of these claimants received money within 72 hours," she added.
In a separate statement, Chancellor Rishi Sunak confirmed he is still thinking of ways on how to "wind down the scheme and to ease people back into work in a measured way."
"As some scenarios have suggested, we are potentially spending as much on the furlough scheme as we do on the NHS. Clearly, that is not a sustainable situation," he explained.