The newly elected governor of the Bank of England (BoE) is called to enforce a different approach in leading the economy, said The Conversation. This is in light of Mark Carney stepping down from his position as governor after only 6 and a half years.
The next appointee for the job will be selected by chancellor Sajid Javid. The public expects the chancellor and his team of advisers, along with Prime Minister Boris Johnson, to pick a replacement who can work effectively in view of the Brexit issue. Regional inequality and an expected global recession are also some issues that the new BoE governor will face.
The Conversation said that "there is a strong case for someone willing to think differently about central bank management." This comes as experts express concerns regarding the extremely low-interest rates in the UK and some other developed counties. According to analysts, central banks may "be unable to fight another downturn using the classic response of cutting rates."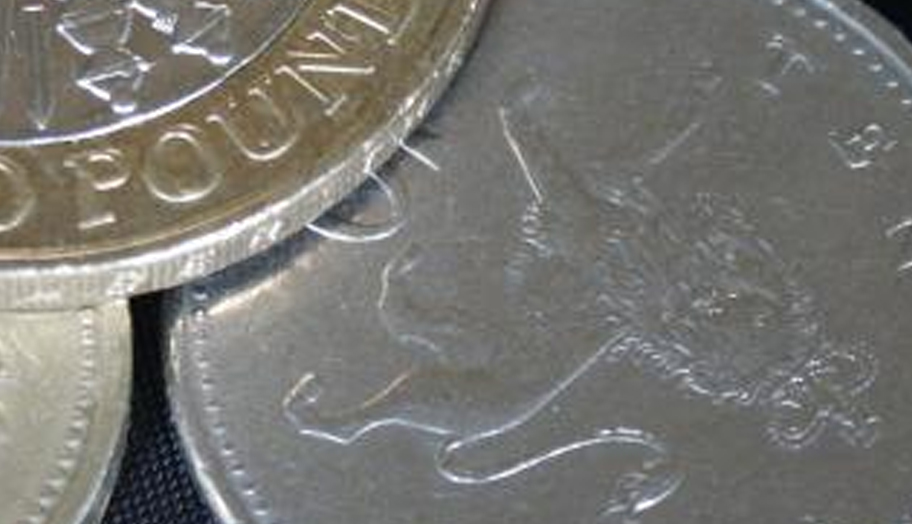 Some are claiming that there is a need to reform the entire central banking model currently being implemented in the UK. Central banks are managing rates without political influence. The BoE is also only focused on maintaining inflation at a low level, which worked during times of inflation.
However, The Conversation noted that deflation is a much riskier path than inflation, especially during times when economic growth is feeble.
Experts see several individuals as the frontrunners for the position including London School of Economics director Minouche Safik, former US Federal Reserve official Kevin Warsh and Financial Conduct Authority CEO Andrew Bailey. Current BoE deputy governors Jon Cunliffe and Ben Broadbent are also candidates.
In the long run, the next governor is expected to have a more in-depth understanding of the economic and social situations leading to Brexit, as well as the country's right-wing turn. Moreover, the official is expected to have "acute political sensitivity and awareness" as expressed in the job specification.