The Financial Conduct Authority (FCA) warns credit cardholders in the United Kingdom to raise their debt repayments or have their accounts closed.
The new rule permits banks, financial firms, and lenders to notify cardholders in case they are only making minimum repayments for 18 months. To FCA, this is a way to help lessen the burden of Brits cardholders who are accumulating more balances on their credit cards over time.
After 36 months, the lender must provide a way for cardholders to repay balances on the credit card or ultimately suspend the card. In addition, banks and credit card firms are also allowed to stop automatic credit limit increases.
This new rule was implemented last September 2019 but the suspension of credit cards can happen as soon as February 2020. The financial regulator believes that this rule can help consumers to save money per year.
"Credit cards offer customers the flexibility to manage their finances and repayments, but with this, there s risk customers can build up and hold debt over a long period of time, without making much headway on the outstanding balance," said Christopher Woolard of FCA.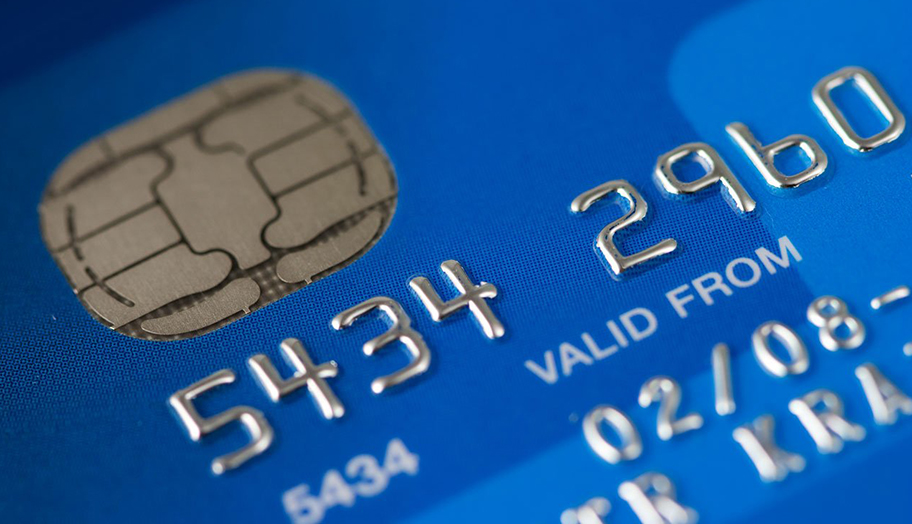 Woolard also added that the new rule can 'break the cycle' of persistent debt and ensure that Brits are able to repay balances quickly or have their cards suspended.
The FCA said for every £1 of debt repayment, cardholders pay an average of £2.50 in interest and other charges. The financial regulator projects £1.3 billion consumer savings with the new rule.
For major banks like the Barclaycard, a company spokesperson said they are 'persistently writing' to cardholders who aren't increasing their monthly repayments. Barclaycard will start suspending credit card accounts next month, as part of the new rule implementation.
Other banks will also start closing credit card accounts in February 2020.