The state of New York and its respective financial regulator, the Department of Financial Services, filed charges against the National Rifle Association (NRA) last Wednesday, February 5, 2020. The NRA is accused of selling illegal insurance coverage to members even without obtaining the appropriate license.
In particular, the National Rifle Association is being accused by the Department of Financial Services of offering its members with insurance products under Carry-Guard. The offering is reportedly done in partnership with Lockton Companies, an insurance broker, reports CNBC.
Carry Guard supposedly offers "unlawful liability coverage," notes Reuters. Among its products include criminal defense costs as well as coverage for 'intentional' conduct in instances where a shooting accident occurred.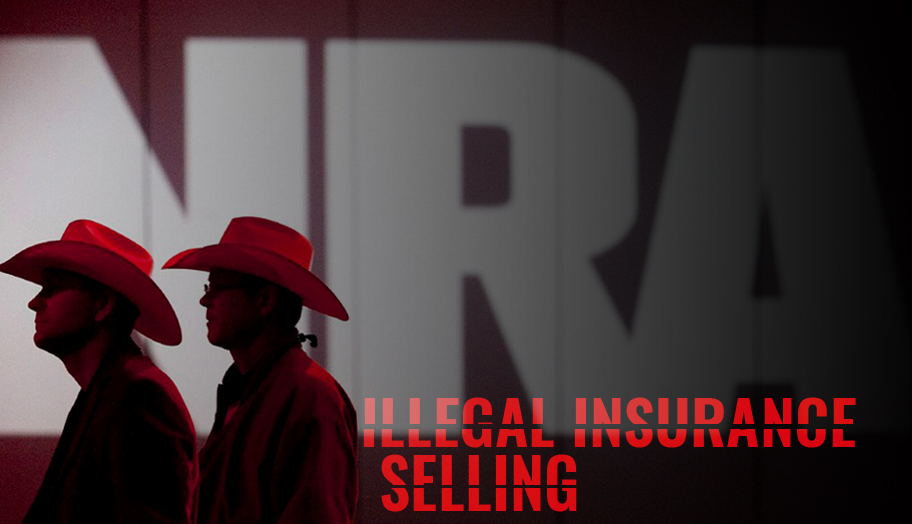 Apart from these claims, Reuters reports that the National Rifle Association claimed that it was providing the best and lowest policies in the whole market. However, it was discovered that the NRA and Lockton Companies offered interest rates and premiums ranging from 13.7 percent to 21.9 percent. Individuals and organizations who availed of these premiums include gun collectors and enthusiasts, as well as clubs, instructors, and dealers.
According to Reuters, the NRA's ties with the Lockton Companies dates back to 2008. Both were reportedly able to sell approximately 28,005 policies to members living in the state of New York. The total amount obtained by the group is valued at $1.8 million for royalties and fees.
In a statement, William Brewer, lawyer, and a representative from the National Rifle Association said, "Today's announcement is about politics, not protecting consumers. The NRA acted appropriately at all times."
Following the said activities, Lockton Companies were charged with $7 million by the Department of Financial Services in May 2018. Moreover, the National Rifle Association is slated to take the case to court come April 6, 2020.
As of writing, the NRA has still yet to comment on the issue, reveals CNBC.