New Zealand's biggest bank, ANZ, admitted responsibilities over the lending breach in 2015 and agreed to pay customers $29.4 million.
After a series of investigation, The Commerce Commission found out that a loan variation affected more than 100,000 customers. Between the period of June 2015 and May 2016, there had been an issue on the loan calculator, which altered the computation of loans and interest rates.
The bank failed to take action required as a lender. This was brought upon the attention of the commission watchdog and eventually brought in to higher court. The variation of loans and repayment interest rate were ultimately breached, resulting in higher repayments.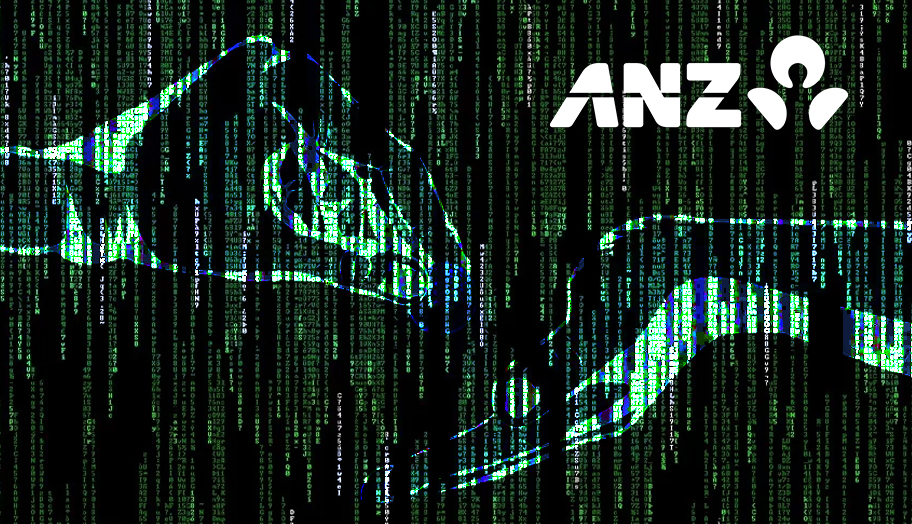 ANZ said 'it is sorry about the issue happened' and worked quickly to amend the problem and settle with customers affected. "We worked quickly to fix the problem and own up to it, and we've made sure no customers are disadvantaged. We'll begin to make the further payments to relevant customers over the coming months," said ANZ.
Previously, the bank has already issued a $6 million payment on the affected customers; however, the Commission was also able to obtain a further $29.4 million as a result of the lending breach.
Two years after the incident happened, the bank issued a public statement saying that it 'misstated' the amount of interest on loans for the period mentioned. ANZ recalled that the problem was caused by a 'coding error' used by the frontline bank staff. It was in 2017 when the bank self-reported the incident to the Commission.
The Commission is also seeking a higher court declaration as ANZ also breached the Credit Contracts and Consumer Finance Act. Under the Act, 'every lender must exercise the care, diligence, and skill of a responsible lender in all initial and subsequent dealings with borrowers.'