Lending start-up Harmoney, New Zealand's first licensed peer to peer lender, is set to pull out from the retail investor industry in favour of the wholesale market.
In an announcement made Thursday, the Auckland-headquartered lender said it will now stop accepting money from retail investors and will now be directing all its lending through the wholesale market.
"Our aim was always to bring a much better choice for consumers, along with unprecedented transparency to the financial services industry. With our original peer-to-peer model in New Zealand, we disrupted the personal finance market and created better outcomes for borrowers and lenders. We believe we have even played a part in lowering the cost of borrowing," said Chief Executive David Stevens in a statement.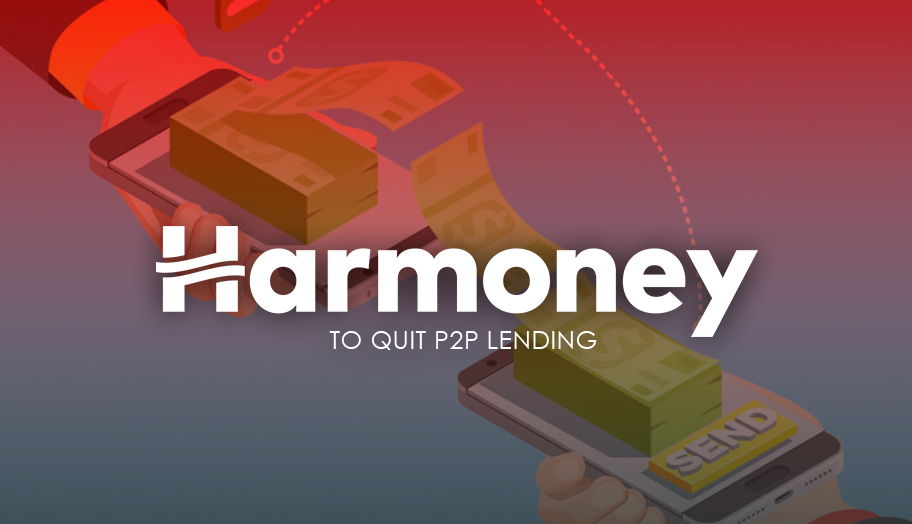 "Closing the retail lending part of the platform is a decision we have come to over time. While a move we make reluctantly, it is necessary to free up resources so that Harmoney can continue to innovate, enhance value and create a better user experience for borrowers."
Launched in 2014, Harmoney served as the country's first and biggest peer-to-peer lender that operates by matching investors to seeking borrowers. In October last year, the firm was able to secure a $15 million investment from Australian private equity firm Kirwood Capital, who bagged a 13.4 percent stake in the company.
Meanwhile, in response to the company's decision, P2P competitor Squirrel announced major changes in its lending platform, including the introduction of new services and features.
"Whilst other p2p lenders in the NZ market may be reducing opportunities for retail investors, Squirrel is doing quite the opposite. Squirrel is excited to announce we are making some huge changes to our p2p investing platform that will make it both easier and more accessible for retail investors to get better returns on their money," commented Squirrel Chief Executive John Bolton.