After expanding its loan books by an equivalent of $1 billion last year, Nigeria bank Zenith Bank announced on Wednesday, Feb. 26, its plan to slow its loan growth this 2020.
The bank was urged to push for the expansion of loans last year to avoid the hefty penalties imposed by Nigeria's banking regulators. Two other banks like FBN Holdings PLC and United Bank for Africa PLC were also advised to extend loans to aid the economy after a currency crisis.
This year, the bank is planning to step on the brakes due to the aggressive loan extension to businesses in Nigeria. Additionally, the bank is already complying with the new minimum loan-to-deposit ratio policy of the central bank.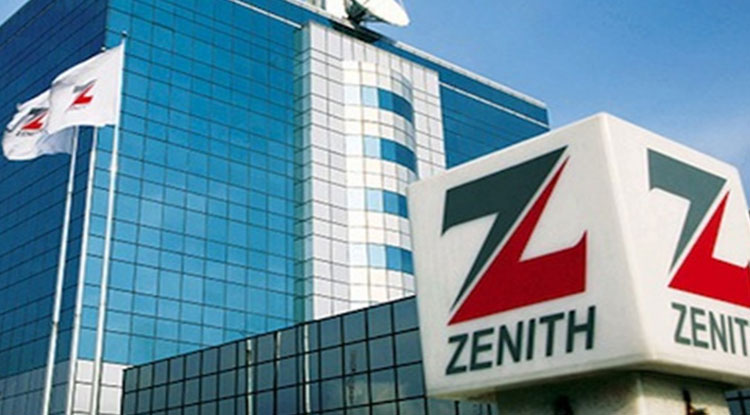 According to Zenith Bank's statement, they have witnessed a growth in business loans for about 22 percent or 2.46 trillion nairas. CEO Ebenezer Onyeagwu, "[The loan growth] is a reflection of what we see in the macro-environment and the bank can't grow beyond the economy." The CEO mentioned that it lacks the funding to continue with the loan products.
However, the bank could still offer loans only if 'large funding opportunities emerged this year.'
In addition to a possible lack of funding this year, the bank also mentioned that the cut in loans is caused by the coronavirus outbreak. Zenith Bank's trading partner in China was affected, thus, a possible decline in the loan demands.
Moreover, Nigeria's economy is also slowing due to the virus outbreak, which also affects the bank in general. Asia is known to be one of the world's leading industrialists, however, the deadly coronavirus poses a major threat to the economy of the countries, especially those of business allies around the world.
Last week, the International Monetary Fund cut its growth forecast for Nigeria, from 2.5 percent to 2 percent, due to the decline in oil demand.