Nigeria-based financial technology startup Kuda announced on Wednesday, November 10, 2020, that it had successfully raised $10 million in funding. According to Tech Crunch, this is the largest amount raised in a seed funding round held in Africa. Prior to this, the firm raised $1.6 million in a pre-seed round.
The funding round was led by Target Global, a venture capital giant in Europe. Tech Crunch states Target Global was joined by other investors for the seed funding round, with the likes of Entrée Capital and SBI Investment showing their support.
Other individual fintech founders and investors also participated, including Raffael Johnen from Auxmoney, Johan Lorenzen from Holvi, Stash founders Brandon Krieg and Ed Robinson, and Oliver and Lish Jung.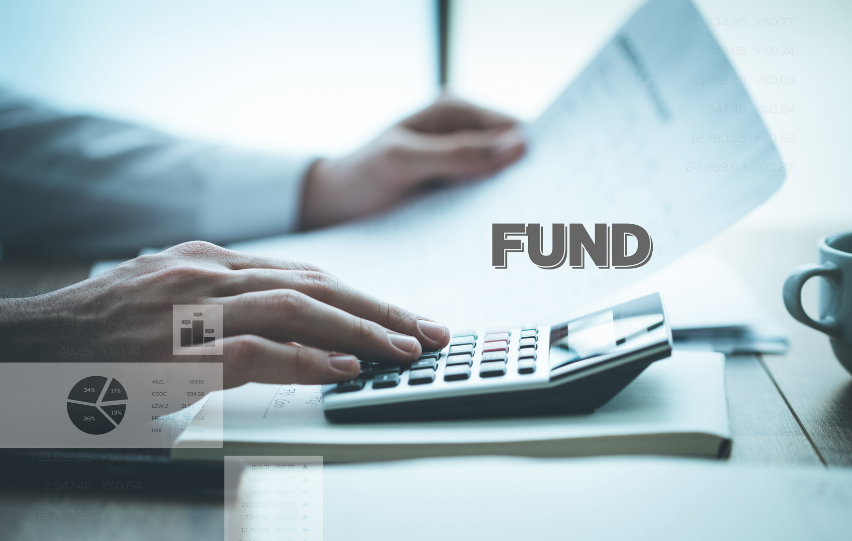 Kuda is a fintech challenger bank that operates mainly on mobile. Launched in 2019, PYMNTS reveals that it had amassed around 300,000 customers including small businesses. As a mobile-first challenger bank, the startup reportedly processes approximately $500 million transactions every month.
Kuda's platform allows its users to make deposits and make other transactions such as paying bills. In a statement, chief executive officer Babs Ogundeyi said the goal of the company is to "bank every African on the planet, wherever you are in the world."
While other challenger banks on the market have started partnerships and lucrative deals with banks and lending institutions, Tech Crunch states that Kuda stands out because it focuses its efforts towards building user-friendly experiences and bringing money management services.
With Kuda having obtained a microfinance license from the central bank of Nigeria, Tech Crunch shares that it is free to both issue debit cards as well as manage payments and transfers. The license also allows them to gain money for their services.
For Ogundeyi, building a full-stack allows them to gain better control of their in-house services and bring better monetization for their offerings. This "means we don't have to piggy back on another financial institution. We may choose to partner on certain products but we don't have to."