OPay, a fintech initiative by Opera, has received $120 million through the Series B round financed by Chinese investors, TechCrunch said. The Africa-based startup will use the fund to expand its services.
This new acquisition is in addition to the $50 million in was able to obtain back in June. The company will funnel the money toward covering more locations including Kenya, Ghana and South Africa.
The startup's funding came after a series of investments made by some companies to other Africa-focused firms. This includes Visa which invested $200 million to Nigerian fintech Interswitch and Chinese company Transsion which investment $40 million to Lagos-based fintech PalmPay.
OPay is just one of the financial platforms that utilize technology to offer its products and services. According to TechCrunch, Nigeria is working its way into becoming a fintech hub in Africa. The country has been allowing the expansion of financial technology in the region. Moreover, this also shows that Chinese investors are leveraging African tech to pursue investments in the area.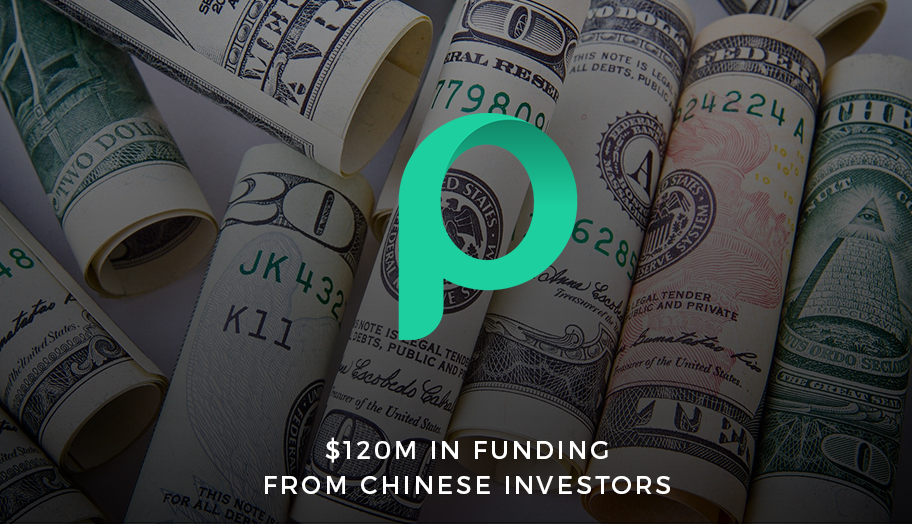 OPay's headquarters is located in Lagos, Nigeria and is currently catering to consumers in the area. Started by the Norway-based bit Chinese-owned company Opera, OPay offers financial products and services to aid the lives of its consumers.
According to the firm's website, the platform offers transportation offerings including the on-demand bike service ORide, the on-demand tricycle motor service OTrike and the mass transportation service OBus. It also offers OFood, a food delivery service. These offerings incorporate innovative payment methods including the OBus Card and OBus Wallet.
Aside from transportation, the platform also gives users a variety of financial products including OWealth (an investment service), OKash (lending option) and OPay Agents (business services). It is also a platform for sending money, paying bills and withdrawing cash.