Nissan Motor Co., Renault SA, and Mitsubishi Motors Corp. agreed to form a new company focused on research and development of automotive technologies for next-generation vehicles.
According to sources, the new company will explore artificial intelligence capabilities in making new cars. The three automakers will study key technologies that would enhance electric vehicles and meet the demands of customers.
The Automotive Alliance 2022, envisions to create next-generation vehicles that are clean, affordable, and safe for every consumer. The alliance also aims to create cars that emit zero carbon footprint, which can help the environment and reduce pollution.
In figures, the sales of electric cars increased to 737,492 from the periods of 2009 to 2018. Meanwhile, Nissan's LEAF, the best-selling EV in the world, has more than 409,000 sales since its launch in December 2010.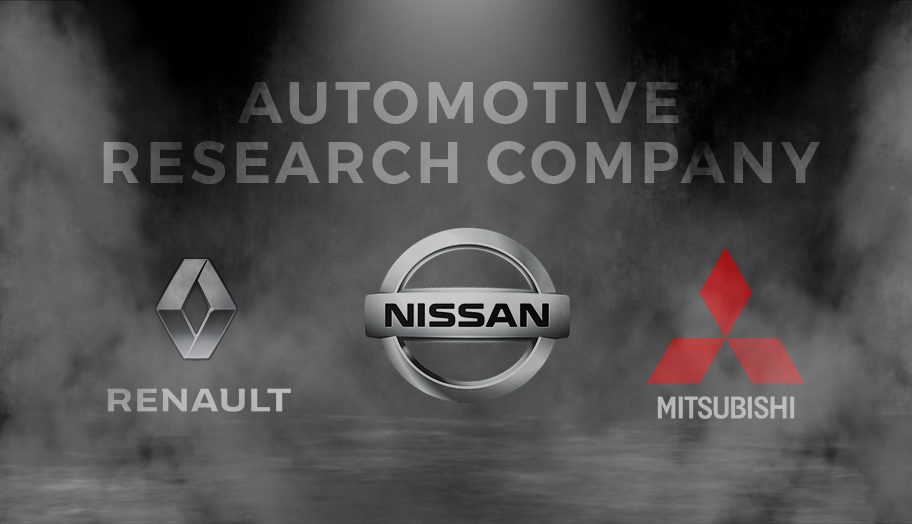 Nissan and Renault are currently working on the development of platforms and engines, plus the purchasing of parts. However, problems arose after the alliance chairman Carlos Ghosn was ousted in Tokyo due to financial misconduct. Speculations about appointing a new director are not news, as the three companies start their partnership.
Since the absence of Ghosn, Renault chairman Jean-Dominique Senard served as the head of the alliance but will not be in the position for long. Senard said in a board meeting at Yokohama that, "Our future lies in the efficiency of this alliance."
Ghosn was detained in Tokyo for 100 days and was released on bail for $9 million. He faced charges of under-reporting his salary at Nissan. Since his release, Ghosn wasn't able to make a statement. He requested to attend Nissan's board meeting but the Tokyo court refused permission.
Under the terms of the bail, Ghosn needs to surrender his three passports and have no smartphone and internet access.