Fintech companies like PayPal and Intuit QuickBooks are offering cash assistance to small business owners who were declined by traditional banks.
The new avenue for loans guarantees faster processing and cash deposit to help businesses settle bills, pay employees, and inventory. The application process can be streamlined for businesses with pre-existing accounts and lending history. However, those who do not have existing accounts can still apply for loans from fintech companies.
The fast-track application is based on the framework figure called Paycheck Protection Program (PPP). The application is integrated into the existing QuickBooks application that people are using. "Most of the data is auto-populated, and it really is just a review process to get through," said QuickBooks Capital vice president Luke Voiles.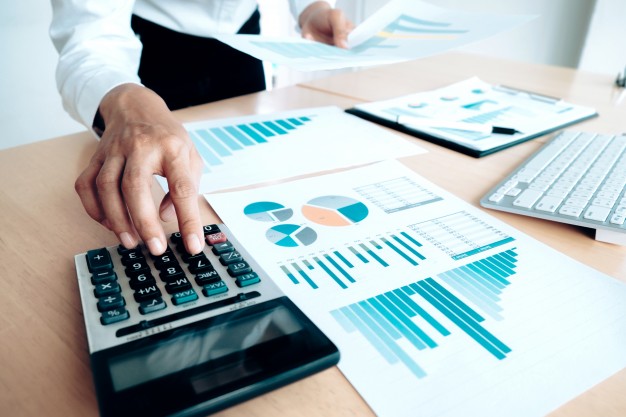 Voiles also added that the PPP application through QuickBooks follows a straightforward path of calculating the loan amount based on the employer's payroll account. In most cases, loans are deposited into the customers' bank account a day after PPP approval.
Aside from QuickBooks, other fintech companies offering Paycheck Protection Loans include Kabbage, FIS, Funding Circle, Square, and OnDeck. Some of these companies are yet to announce their offers but are already considering loans for cash assistance.
Earlier this April, the U.S. Treasury released a lender application for nonbank lenders to participate in. Non-bank entities include fintech firms that can substantially increase the ease and availability of funds for small and medium-sized businesses.
PayPal has yet to offer the PPP loans with no cap on how much money it is willing to lend. According to the company, they will service about 10 million merchants who need funding amid the flu pandemic.
PayPal and QuickBooks are among the first non-bank lenders to be approved by the Small Business Administration (SBA) for offering PPP Loans.