Earnings of pawnshops and payday lenders soared since the U.S. government shutdown started in December 2018. The shutdown, the longest in American history has denied the salary of hundreds of thousands of government employees and contractors.
To make their ends meet, they turn to specialist consumer-finance companies. This activity raises the profits of lending companies as reflected by the rise in share prices of some financial services providers, according to a report in the Financial Times.
Examples of lenders that reaped from the government shutdown included World Acceptance, a short-term lender based in South Carolina, whose shares soared by 22%. Meanwhile, the shares of EZ Corp, an Austin, Texas-based pawnshop operator shored up by 20% over the same period.
Some analysts said that while some employees still have enough savings, they look for other sources of money to pay for the mortgage or monthly bills, according to Michael Underhill, chief investment officer at Capital Innovations, a Milwaukee investment firm.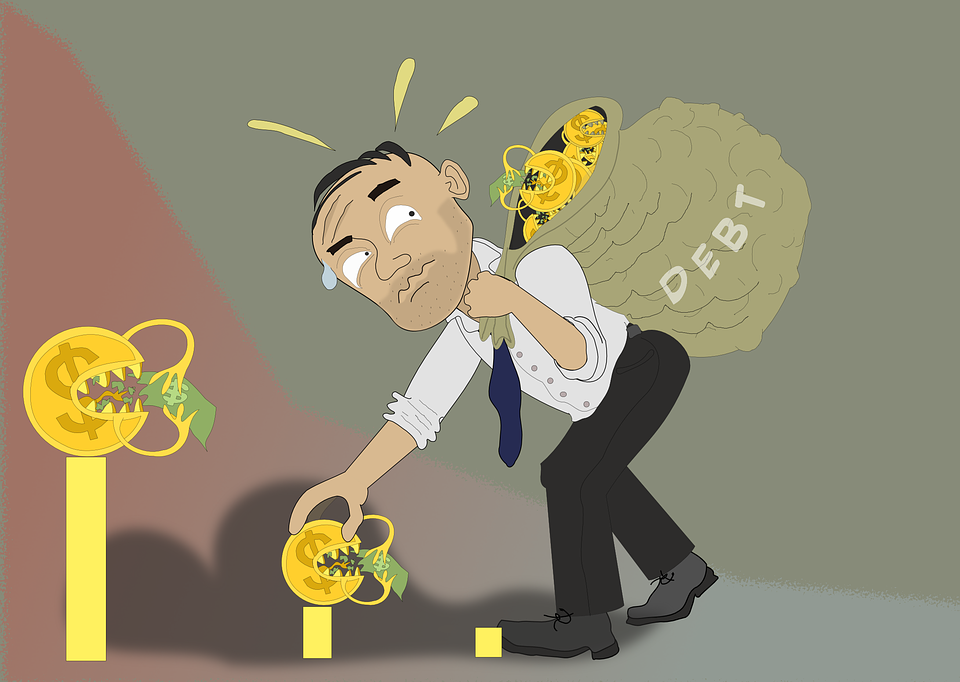 Debt-Trap Warning
But financial analysts warned loaners to be vigilant on making loans. Scott Astrada, director of federal advocacy at the Center for Responsible Lending, said creditors should avoid products that are "debt traps by design". Astrada added that if borrowers are not careful about getting loans from other nonbank lenders, they may fall into a string of financial consequences including huge penalty fees, missed payments on other bills, and possibly bankruptcy.
One less risky method of securing loans is by loaning from federal credit unions. These financial institutions exist to provide financial services to federal workers and military personnel who need furlough relief, especially during government shutdowns. However, loan applicants must be a member to be eligible for a loan.
Other employees can apply for a loan from online lenders or peer-to-peer lending platforms. These companies have less strict requirements compared to banks. Some online lenders can provide money in less than a day.
Stricter Regulation
With the rise of non-bank lenders, especially during furloughs, financial observers also urge for more stringent regulation by the government. Gary Bechtel, president of Money360, suggested the government to establish a specialist regulatory agency dedicated to nonbank lenders. He like this agency to follow the model of other specialist agencies for niche financial sectors like insurance companies and credit unions. Bechtel also demands more transparency into the lender's financial reports.