Nordstrom unveiled its new New York-based flagship store on the intersection of 57th and Broadway last Thursday, October 24, 2019. Its Manhattan location has reportedly been in the works for approximately seven years, with the construction itself taking three years.
The flagship store boasts of a whopping 320,000 square feet and seven floors filled with shoes, handbags, designer racks, makeup, jewelry, and more. Apart from the full-line store, the new store will also feature other services and offerings, such as a variety of dining options, with one overlooking the iconic Times Square.
With customer service and the highest standard of business at its core, the Nordstrom brand continued to expand its offerings. For its Manhattan branch, the company included an Anastacia Brow bar, a blowouts section, a facial center, waxing rooms, and even a nail salon all in one building, notes CNBC.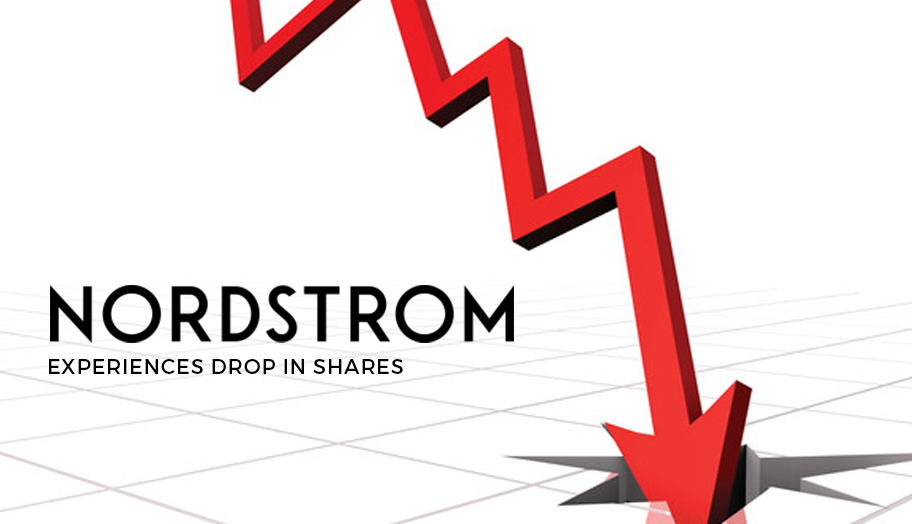 Despite creating a buzz on its newly opened building, Nordstrom shares reportedly continued to fall. According to CNBC, the Nordstrom family will not increase its stake in the company. Following the news from the corporation's filing with the Securities and Exchange Commission, company shares fell by more than 2% last Monday, October 28, 2019.
Though stocks from the business went as low as 4%, the company was able to reach a stable number at 2.2%. In total, CNBC reports that the company already experienced a total decline of shares by a whopping 18%.
In a document filed with the Securities and Exchange Commission, a statement said that the proposed increased of ownership was "terminated by the mutual agreement of the co-Presidents and the independent directors."
Had co-presidents Erik and Peter Nordstrom pushed through with their increase in the family holdings in the retail department store, their reach would cover a number just beyond 50%, reports The Seattle Times.