The National Privacy Commission of the Philippines is currently investigating complaints filed by borrowers of mobile lending apps, reports Rappler. Digital lenders allegedly 'debt-shame' borrowers who fail to pay their dues on time.
The companies conduct the purported 'debt-shaming' by accessing users' contact list and sending text messages about their failure to pay on time. The harassment also occurs through calls to users' contacts.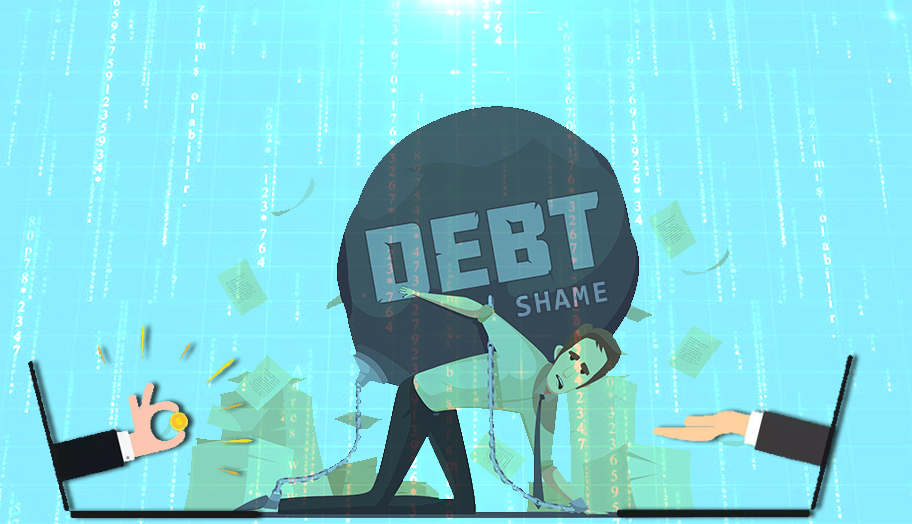 Complainants accused the lenders of harassment in addition to shaming. Accusers claim that this action caused 'embarrassment and emotional stress,' according to NPC Commissioner Raymund Liboro.
Companies in question gain access to borrowers' contact list by requiring them to give access to contact details on their devices. As per The Inquirer, the permission must be given 'before the online loan can be processed.'
The NPC revealed that it has been receiving grievances against mobile lenders 'over the past few months.' In fact, the commission has already received 485 cases, 235 of which pushed through for legal action.
Investigations are in order pertaining to personal details revealed through the act of alleged harassment, which may have been exposed without the customer's permission. The commission is also looking into the apps' need to require such access.
The Philippines' privacy commission says that lending companies who would be found guilty of the offence may be sanctioned with temporary or permanent operation bans. The commission may also pay for damages to customers who fell victim to such offences. These cases may also be brought to the Department of Justice for criminal trials.
The NPC's Facebook post on May 21 garnered comments from irate customers. Some users revealed the names of the alleged 'debt-shamers,' reports The Inquirer. Some of the accused digital lenders include Pesoloan, Atome PH and Qcash. A few customers also posted screenshots of text messages related to the purported harassment.