The National Privacy Commission (NPC) recently shut down an additional 26 online lending businesses. These online lending entities reportedly used collection tactics that publicly shamed and humiliated borrowers. Other charges against these lending companies include breach of privacy.
Following numerous complaints from customers, the commission finally imposed an operations ban on 26 companies. The order was initially released last Friday, October 18, 2019.
According to Rappler, the ban came after the companies in question failed to present themselves before the commission or even a statement in response to the allegations. With the mobile applications available for download and use, the NPC said banning them is the best course of action, saying these apps present a "continuing threat to the rights and freedoms of data subjects."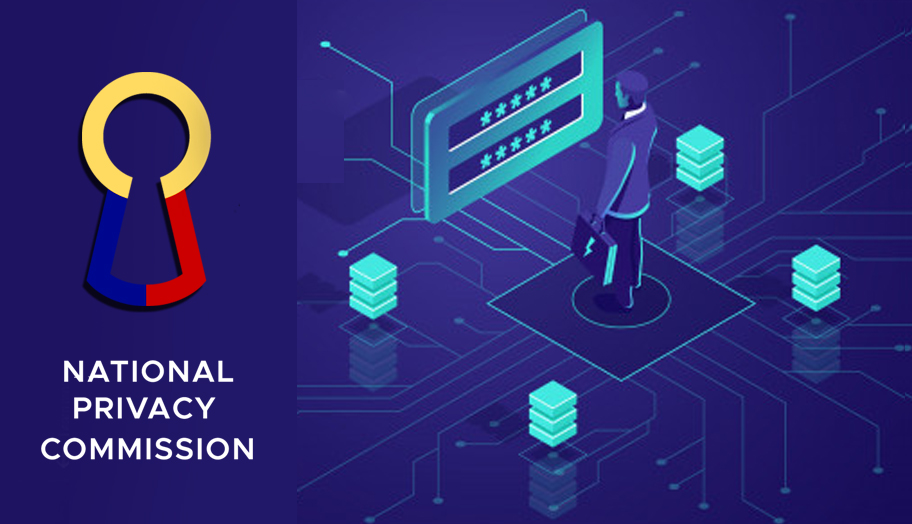 In a statement, the NPC's order demanded that "in order to preserve the rights of the complainants and protect the public interest, the Commission, through its investigating officers, deems it necessary to impose a ban on the processing of personal data until the final resolution of the cases."
The 26 online lending companies banned from operating in the Philippines include Cash Bus, Cash Flyer, Cash Warm, Cashafin, Cashaku, Cashope, Cashwhale, Credit Peso, Flash Cash, JK Quickcash Lending, Light Credit, Loan Motto, Moola Lending, One Cash, Pautang Peso, Pera Express, Peso Now, Peso Tree, Peso.ph, Pesomine, Pinoy Cash, Pinoy Peso, Qcash, Sell Loan, SuperCash, and Utang Pesos.
Apart from being ordered to cease operations, the lenders are also required to immediately stop providing users' personal data to third-party companies. Some of the compromised information which these lenders gain access to include phone contacts.
To successfully stop the operations of these companies, the NPC is working with the National Telecommunications Commission (NTC), reports Manila Bulletin. In addition, the agency is also coordinating with Google to help them pull out mobile apps.