Australian insurer NRMA Insurance announced Thursday it is set to launch its new Third-Party Fire and Theft Car Insurance product on June 7. The new offer will be available at $10 a month and can be accessed for a limited time period.
"While traffic volumes are beginning to increase again, we know the economic impact of the coronavirus pandemic will continue to be felt by many," said Amanda Whiting, NRMA Insurance EGM Consumer Distribution.
"We hope that by offering our car insurance at such a competitive rate, we can help ensure our customers' cars are still protected at a time when spending might need to be reined in."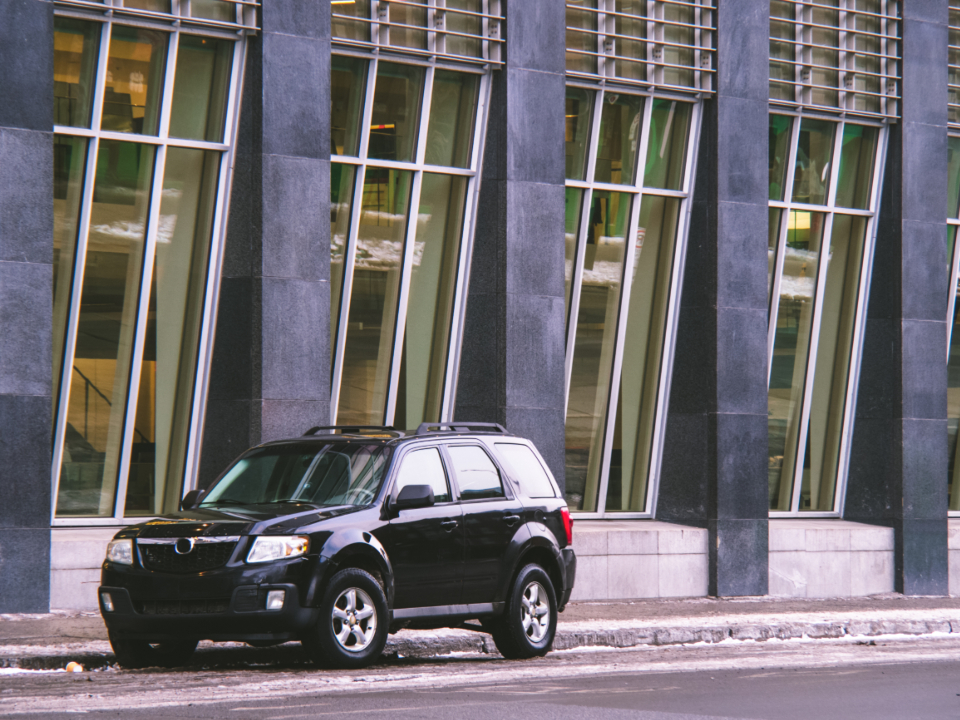 As indicated on the NRMA's site, the new product will cover various types of damages to cars, including those caused by accidents due to other parties, fire, and attempted theft. It will also cover damages caused by the insured to other people's cars or property in an accident, up to $20 million.
The promo will apply to a 12-month policy and will be available to existing policyholders, as well as new customers.
In an interview with insuranceNEWS.com.au, an NRMA spokeswoman said the company can't yet provide a "firm estimate" on how much discount customers can avail if they sign up for the new product.
The news site, however, noted that a 2015 Toyota Camry model "will cost about $67.34 a month in premium with a $695 excess" to date, based on an online quote for third party fire and theft cover they've obtained from NRMA Insurance's website.
"The quote also assumes the vehicle is still under finance and is parked in a garage," the report added.
Born in 1920, NRMA has been insuring Australians for over 90 years. To date, the firm stands as one of the largest insurers in the state. It is currently backed by the IAG, which operates some of the biggest insurance brands in Australia, including CGU, SGIO, SGIC, WFI, and Swann Insurance.