Brazilian digital bank Nubank is set to launch its Nu credit card in Mexico. The latest move, announced earlier this week, signals the fintech company's effort to further strengthen its presence in the country, which served as the first market Nubank expanded to outside Brazil.
According to the digital bank, the launch will make Nu credit card accessible to a waiting list of 30,000 Mexicans over 18 years of age. Given the current situation in the country, which was described by Tech Crunch as being "predominately cash-based" and lacking "digital savings and lending products," Nubank expects that its latest credit card offer will help improve the citizens' banking experience.
Founded in 2013, Nubank now stands as the largest fintech company in Latin America and the largest independent digital bank in the world. Since its launch, the firm has managed to raise $820 million from its seven rounds of investment and has secured nearly 22 million customers in Brazil alone.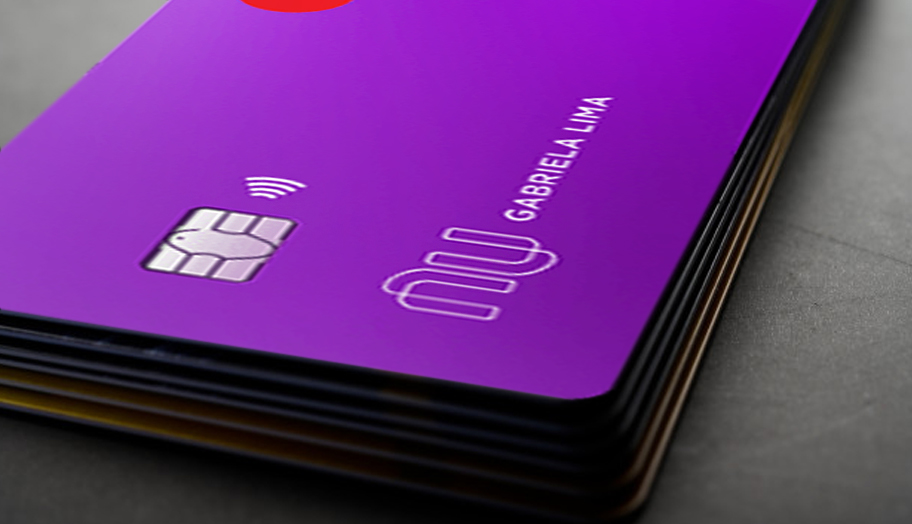 To date, while a great of Mexicans under 24 years of age have been identified to be digitally engaged, only a limited portion of them carries credit cards due to legacy banking oligopolies. As reported by Tech Crunch, a massive 36 million of the population of the country were found to be unbanked.
"Personal finance tools in both Brazil and Mexico are so limited that Nubank has not had to spend a dollar on customer acquisition," said Nubank CEO David Vélez about the recent rollout. According to him Nubank's biggest customer acquisition channel in Mexico is likely to be by word of mouth, just as it was in Brazil.
He claimed, however, that while the current condition in Mexico is favourable for startups offering niche services to thrive, he is confident that Nubank's entry into the country will not lead to the eradication of existing Mexican neobanks.