A New York state judge ordered President Donald Trump to pay $2 million in settlement to resolve a civil lawsuit against Trump Administration, on the alleged 'unlawful coordination' with his 2016 Presidential campaign.
Last Nov. 7, 2019, Trump said that the civil case was a form of 'harassment' motivated by political agenda. The President cried foul over the case, even if he acknowledged violations including allowing his presidential campaign staff to 'improperly coordinate' with the foundation.
Meanwhile, the New York state judge Letitia James has called the court's decision a 'major victory.'
In Justice Saliann Scarpulla decision, it is stated that, "Mr. Trump breached his fiduciary duty to the Foundation, including by allowing his campaign to orchestrate a televised fundraiser ostensibly for the foundation in Des Moines, Iowa, in January 2016, and allowing the campaign to direct the distribution of the money raised from that event."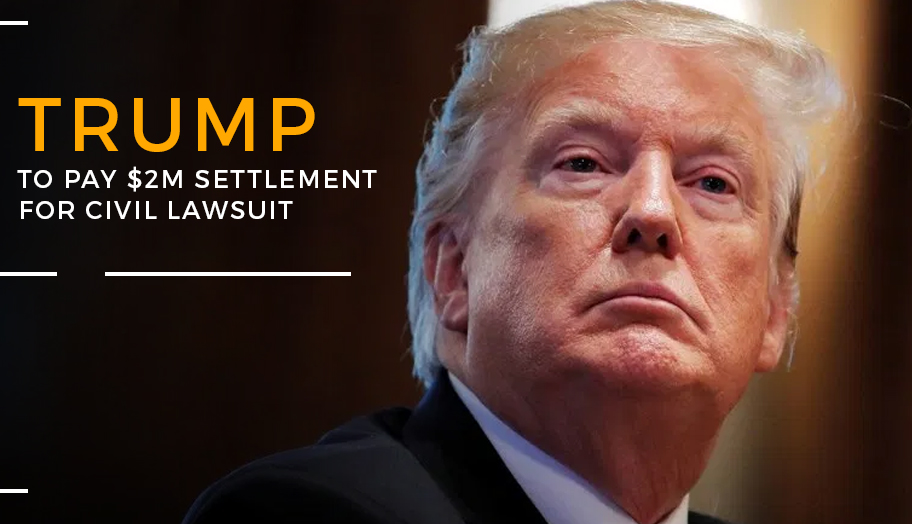 However, the judge didn't impose the outcome of the attorney general's office, which is to bank Trump and his children in serving any New York nonprofit organization. The judge also declined the order to let Trump pay punitive charges.
The civil lawsuit was filed in 2018 when the President and his three elder children violated the federal and state campaign finance laws. According to the complaint, Trump used the money raised under the charitable work for political gain. "Trump allowed the foundation to be used as little more than a checkbook to serve Mr. Trump's business and political interests," stated in the lawsuit.
Last year, Trump vowed to fight for the case and even tweeted, "I won't settle this case!"
Attorney General James said in a statement that the Justice Department and its decision is a major victory and that they will continue to fight for accountability because no one is above the law.