The New York Senate passed a bill on Wednesday, July 22, allowing consumers to enjoy a 90-day grace period to redeem credit card rewards.
Known as the S7104A, the act makes it easier for cardholders to close or modify existing accounts, and is expected to be signed by the state governor. This new bill gives cardholders more freedom in closing premium cards and opening a new card with no annual fee.
While this new bill seeks to protect consumers, card issuers are likely to suffer from the weight of the situation. Many customers only open a card account to simply reap the signup bonuses and then cancel the card after the introductory period.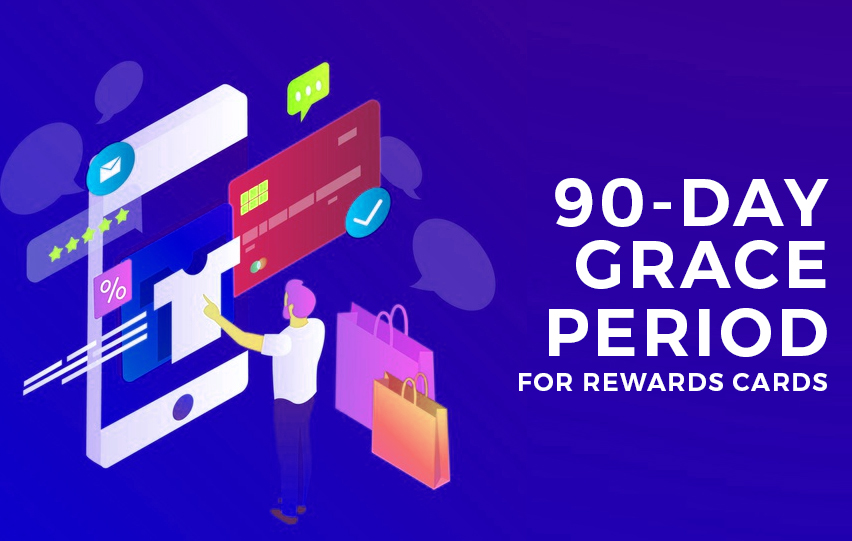 This practice causes problems to banks and issuers, as profit is cut off, and yet, they need to pay for the miles and points given to cardholders. Meanwhile, there are also some issuers who claw back rewards without merit.
The S7104A states, "The purpose of this legislation is to protect credit card holders from the unmerited cancellation of their reward points, by creating a grace period for the use of reward points after the closing of a credit card account."
Under the bill, if any credit card account is modified, closed, cancelled, or terminated, the customers must be notified as soon as possible. Beginning the date of the notice, the cardholder has 90 days to redeem, exchange, and use the accumulated credit card points.
At the moment, there are no laws indicating how long a cardholder has to use any accumulated rewards once the account was closed.
Once this act is signed, it will take effect one year, and could add an extra layer of protection for consumers who cannot maximize the credit cards' rewards program.