The New York Attorney General filed a suit last Oct. 7, against a loan servicer for 'mismanagement' of student loan forgiveness.
Attorney General Letitia James claimed that the Pennsylvania Higher Education Assistance Agency (PHEAA) had failed miserably to administer the forgiveness program, which is a public service loan aid.
PHEAA services about $454 billion student loans, roughly 20 percent of the country's student debt. It received a federal contract for managing the Public Service Loan Forgiveness program or the PSLF. However, according to the attorney general, PHEAA created massive damage to the lives of borrowers.
James said that PHEAA complained of unfair, deceptive, and abusive practices. About 98 percent of the loan forgiveness applications were denied to the negligence of the loan servicer.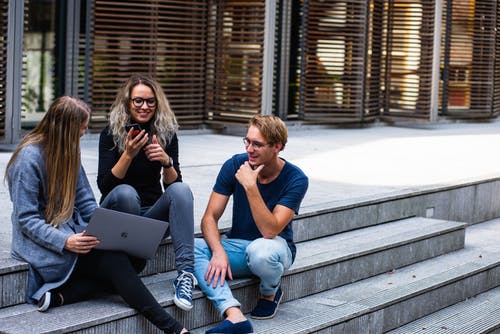 "Despite a decade of honorable public service to our state and this nation, hard-working New Yorkers have been left with nothing but the runaround and broken promises," said James.
In the complaint, it is highlighted how borrowers were 'trapped' with a company that does not perform its job and leaves applicants stuck in the consequences of the company's errors.
Under the PSLF, the federal loan forgiveness program, borrowers who worked for the government or a nonprofit for a minimum of ten years and made payments each month, can apply for the loan forgiveness. The remaining balance can be wiped out once the application was approved.
The program was introduced way back in 2007 to encourage college graduates to work for public service to pay off student loans.
The class of 2019 has an average student loan debt of $100,000 or less. Through the years, the amount has grown massively, which adds pressure to graduates.
PHEAA also faces other lawsuits, one filed by Massachusetts in the state court as well as class-action lawsuits.