New York City (NYC) is currently working with private organizations to give women access to funds needed to start a business, Crain's New York reported. The WE Fund Credit seeks to provide credit lines to women entrepreneurs. Borrowers can get loans starting at $10,000 with an interest rate of 12%.
Implemented just last Wednesday, the WE Fund Credit was made possible through the partnership of NYC's Department of Small Business Services with several companies related to finance, technology and fintech. This includes Fundation, a digital lending platform focused on businesses, and Squarspace, a website building and hosting company. The agency also worked with multinational investment bank and financial services firm Goldman Sachs.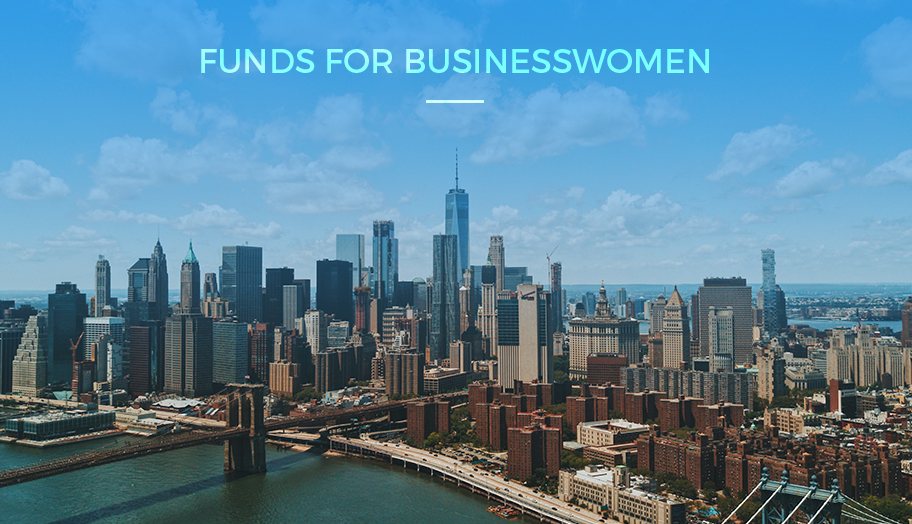 According to the WE NYC website, the fund "[connects] women entrepreneurs with minimal experience and limited credit history to flexible funding" to aid in building their businesses. Prospective business owners can apply for a maximum of $100,000 credit as long as they qualify for the program.
Eligible applicants are NYC-based businesses that have been around for at least 1 year with a minimum of $50,000 in annual revenue. Applicants also need to have a personal guarantor with a FICO score of at least 620.
To apply, interested individuals are required to complete a two-step process which includes filling out an information form to help WE get to know the business. The second step includes filling out Fundation's application form.
Decisions are based on the online lender's assessment of the application. Fundation will also decide the loan amount and interest rate. They consider the creditworthiness of both the business and the applicant's personal guarantor.
Aside from Fundation, Goldman Sachs also contributed an additional amount of $300,000 to fund the initiative. The program went on a pilot run in October. As of this writing, it has received 13 applications.