New Zealand insurance firm Vero partnered up with charity organization Good Shepherd to offer auto coverage for low-income earners through a trial run, said the NZ Herald. Premiums for this plan starts at $8 per week.
The 12-month trial applies to Individuals who avail of Good Shepherd's loan plans for no- or low-income applicants. Loanees who use the fund to purchase a car will have the option to take out the low-cost but comprehensive car coverage.
The two organizations have been developing this plan since 2018 after the government-sponsored financial inclusion industry forum. They seek to provide services to underserved communities.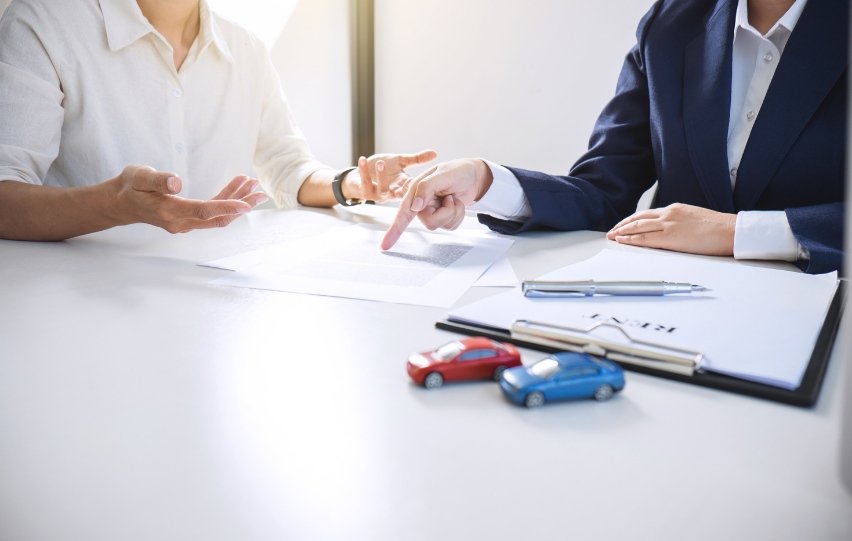 Good Shepherd CEO Fleur Howard said, "A car accident can be a double blow for our clients. Not only do they not have the money to repair or replace the car, but their ability to get to work is affected because they often work irregular hours outside of accessible public transport schedules."
Howard recognized that low-income individuals who borrow from Good Shepherd often purchase cars but not insurance. These people suffer greatly when they meet vehicular accidents.
To be eligible for the Good Shepherd loan, single borrowers should have an income of under $42,106, while couples with n children should be under $43,784. A two-children family can qualify if they earn no more than $52,480.
For eligible applicants, the interest rates can range from 0$ (for loans up to $1,500) to 6.99% (for loans up to $10,000).
Regarding this partnership, Vero CEO Jimmy Higgins recognized that "for some families, a car is more than just a possession, it's a connection – to work, family, wellbeing, church, community."
To accommodate the needs of low-income individuals, Vero's underwriting will be "more relaxed around criminal convictions" except for frauds.
The trial seeks to evaluate whether relaxed policies would be sustainable in the long run.