India's ride-hailing app Ola announces its partnership with the State Bank of India (SBI) and Visa as it enters the credit card business. The company seeks to provide customers with as many as 10 million cards by 2022.
Tech Crunch reports that Ola's partnership with Visa and SBI comes after Paytm entered the credit card industry. Paytm is considered the biggest wallet application in the country.
Strategic Partnership
According to a report by Tech Crunch, Ola's partnership with the State Bank of India and Visa will help all the companies involved to reach more customers in the country. The partnership will strengthen the portfolio of SBI, states Live Mint.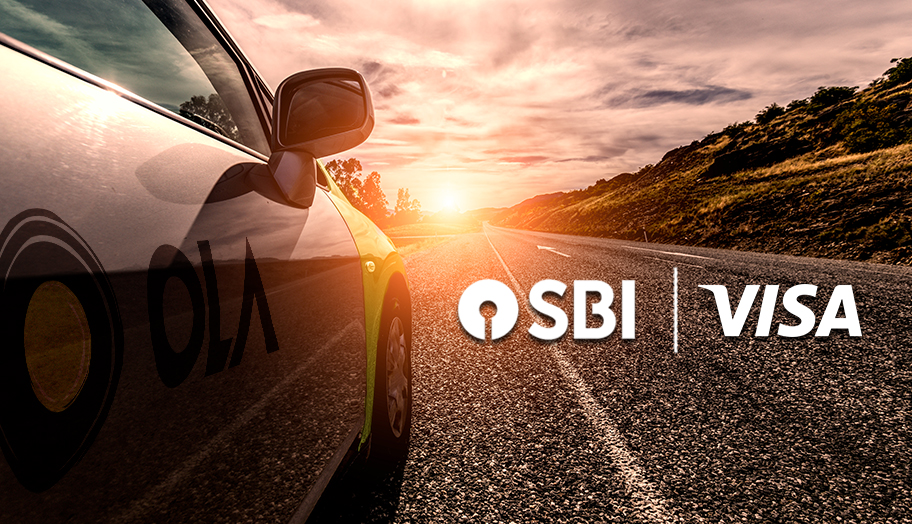 About the Card
Dubbed as the Ola Money – SBI Credit Card, the account will feature the highest cashback and rewards in Ola Money. The cash back and rewards can be used for booking a ride using the ride-hailing app, as well as securing flights and hotel accommodations.
Apart from this, Tech Crunch reports that the new offering will also provide cardholders with other offerings. This includes 7% cashback on taxi rides, 5% cashback on flight bookings, 20% on domestic hotel accommodations, and 6% on international hotel accommodations. In addition, the credit card will also provide 20% cashback on over 6,000 dining establishments and 1% on all other spends.
Competitive Edge
Live Mint notes that the transportation company has a host of other digital financial offerings, including the Ola Money wallet and its postpaid services. It also allows users access to micro-insurance based on the rides taken on the app.
With the new offering, the company is confident that it gives its customers five times the rewards compared to other credit and lending institutions. The company has started providing cards to some of its users, states Tech Crunch.