Online food ordering and delivery company Uber Eats revealed that it will be offering insurance policies to some of its couriers in Ontario, says the Canadian Broadcasting Corporation (CBC). According to the company, couriers who deliver using bicycles, electronic bikes or electronic scooters will now be able to avail insurances offered by the company itself. This offer also includes couriers who deliver on foot.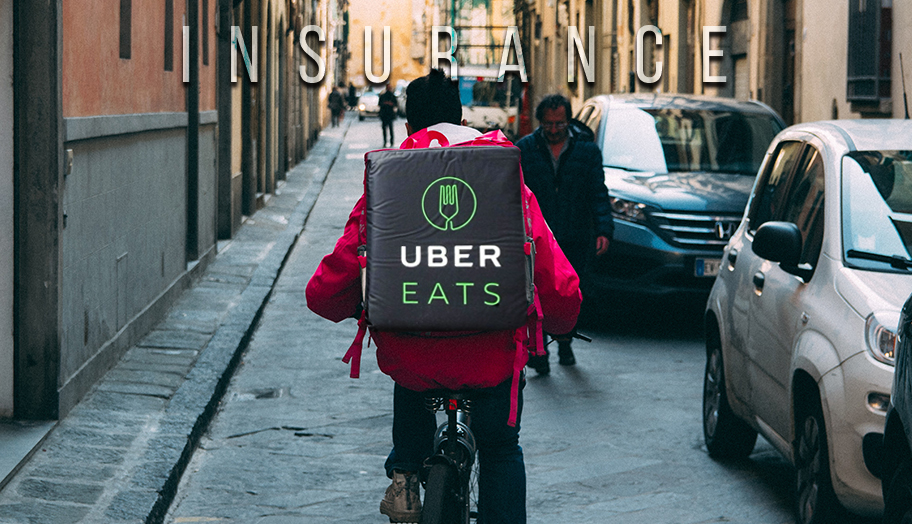 Uber Eats' own insurance can be availed via two types of coverages: accident and health. To oversee the implementation of this new policy, the Ontario Workplace Safety and Insurance Board (WSIB) requires the company to place premiums under the WSIB.
Food-delivery and insurance
Uber Eats made this move after WSIB made reviews regarding its workplace safety, in relation to Marketplace's study which revealed its lack of courier protection, says CBC. The investigation says that among the top three food delivery companies in Ontario (Foodora, SkipThe Dishes and Uber Eats), only one (Foodora) offers work-related compensation.
Aside from Marketplace's investigation, there were also testimonials from couriers who have injuries and had their bicycles damages because of accidents.
In another report also by CBC, Uber Eats confirmed these findings as it did 'not pay into work-related injury coverage for couriers anywhere in the country.' However, it clarified that independent contractors (couriers) have the option to register with optional coverage.
In a move to rectify this, the company now offers accident insurance applicable for accidental death, dismemberment, permanent and total disability, as well as accidental medical reimbursement. This new policy seeks to 'provide the same reassurance' that the company gives to couriers using motor vehicles to those using bicycles, e-bikes, e-scooters and on foot.
In response to the inconsistencies regarding food delivery app's insurance, Foodora promotes the Canadian Union of Postal Workers in its strife to fight for fair compensation for dangerous work, ability to recover, and a respectful workplace.