Automated lending services provider Open Lending and blank check company Nebula Acquisition Corporation announced Monday, Jan 6, they have entered into a definitive business combination agreement.
Under the said deal, the merger will take place via Nebula's acquisition of Open Lending through a new Delaware holding company that is set to become a publicly-listed entity with an estimated enterprise value at closing of about $1.3bn.
In a press release, the companies said that the transaction has been unanimously approved by each of their boards and is expected to close in the second quarter of 2020.
"We are immensely proud of Open Lending's accomplishments since our founding over 15 years ago, and we are excited to lead the next stage of development alongside the True Wind team," said John Flynn, Co-Founder, President, and CEO of Open Lending, in a statement. "We believe there is a significant runway for new growth opportunities within our existing base of credit unions and banks as well as through untapped opportunities such as OEM captive partnerships."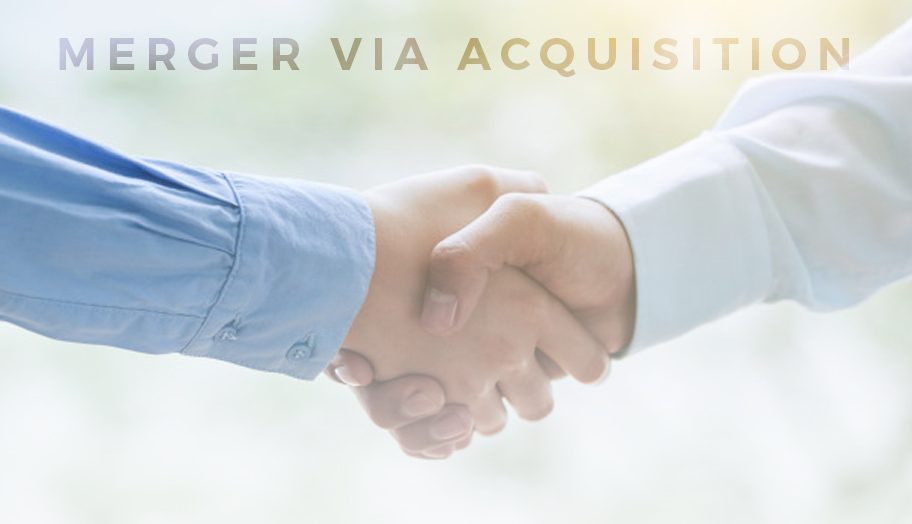 Adam Clammer, Co-CEO of Nebula and Founding Partner of True Wind added: "Open Lending's ability to demonstrate consistent organic growth and high levels of profitability represents an exciting investment opportunity within the risk-based analytics ecosystem. John and his team have developed a highly-scalable technology platform that helps hard working consumers get into a new or used car at the best rate possible. We look forward to partnering with Open Lending's management team and Bregal at this exciting inflection point in the company's growth."
The new Delaware holding company is set to change its name to Open Lending Corporation upon the close of the transaction. Members of Open Lending's executive team, which include CEO John Flynn and CFO Ross Jessup, are also poised to lead the new company, as per the terms of the deal.