Chinese mobile phone manufacturer, Oppo, announced its new financial technology services armed named Oppo Kash last Monday, March 2, 2020. The company's new financial services arm comes in the wake of other smartphone manufacturers venturing into the fintech space, including Xiaomi and Realme.
Oppo Kash is an app-based platform that provides a wide range of financial services designed to meet a variety of needs. The current roster of offerings provided by the company to the public includes mutual funds, loans, systemic investment plans (SIPs), as well as screen insurance.
In line with these offerings, the company will reportedly extend free credit reports and personal loans of up to Rs. 2 lakhs, notes the Economic Times. Moreover, the phone manufacturer's fintech arm will also offer business loans up to Rs. 2 crore. These lending products will be available via EarlySalary and LendingKart.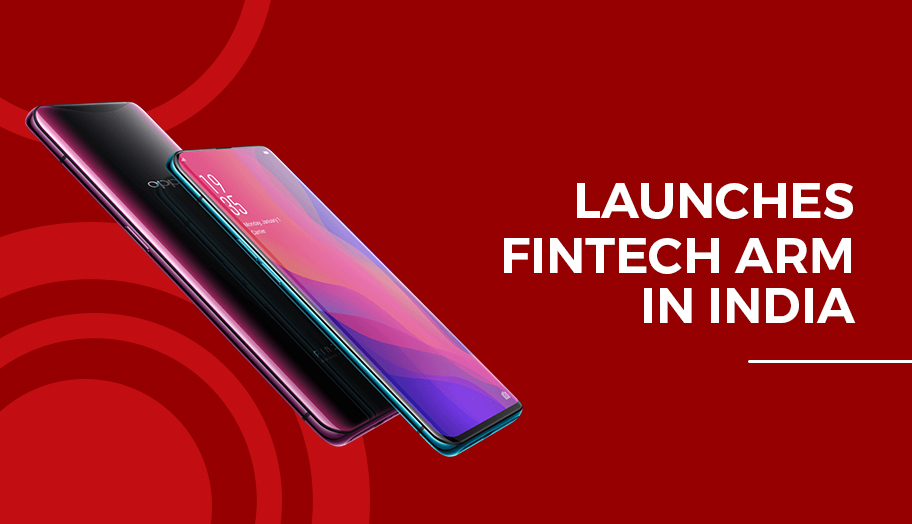 Its insurance products, on the other hand, will be carried out in partnership with ICICI Lombard. This covers smartphone screen insurance which is only extended to Oppo smartphone users, reports Entrepreneur India.
In a statement, vice president of product and marketing Sumit Walia said the company "has partnered with 20 asset management companies to offer [a] bouquet of financial services, including SIPs and mutual funds. We aim to provide an end-to-end financial solution to around 10 million customers in the next five years. We also aim to have an Assets Under Management of Rs. 50,000 crore."
According to the Business Standard, the program is available for download on both the Google and Oppo app stores. However, the app is on its beta phase and further updates are slated to come over time.
The beta version will also be available in select stores within the country for the next six months, reveals Entrepreneur India. It will run in approximately 60,000 establishments nationwide.