Health care insurance startup Oscar Health plans to expand its coverage to individuals and families, servicing 12 new markets in 2020.
The insurance company announced its comeback to Dallas, after dropping out to the market in 2016. It has developed confidence over the insurance market in the state, with a focus on cost-effective contracts with local providers in line with the Affordable Care Act.
Currently, Oscar has over 260,000 members in the United States, mostly in Texas, but it will add two more metro areas in the state, including Dallas Fort Worth and Houston.
For the third consecutive year, the insurance firm has been expanding to 15 states and add more come 2020. Its focus is on Florida, Philadelphia, Denver, Atlanta, and Richmond.
Oscar CEO Mario Schlosser said, "Oscar's expansion proves that our commitment to making health care easy—by developing seamless technology and providing personalized support—is working. I have never been prouder of the work Oscar is doing to positively impact our members' lives. We look forward to serving our new and current members in 2020."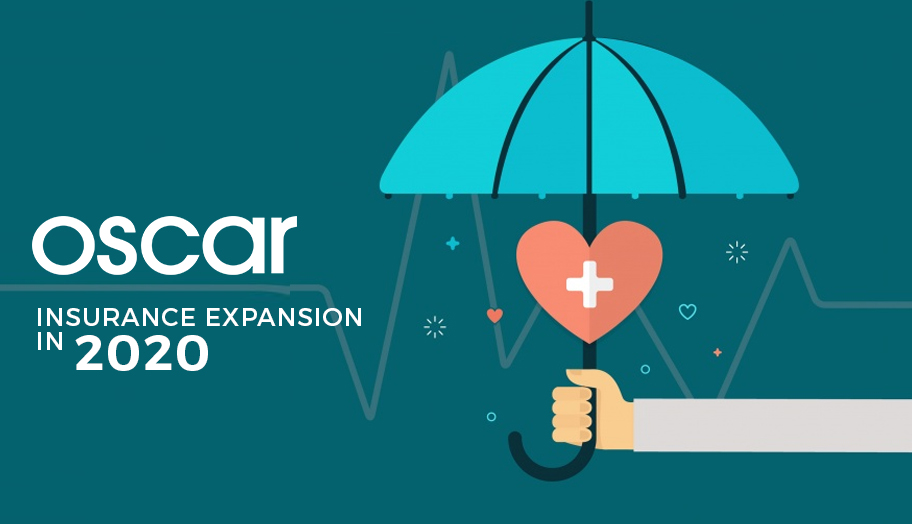 Better Healthcare Management
According to the company, one of its drive for expanding to six states and 12 new markets is to serve more sick patients signing up for the individual Obamacare coverage. Oscar believes that more insurance companies are making more money while customers pay more.
Before the expansion next year, the company is ironing out its insurance portfolio and check its pricing. In addition, regulators are also reviewing the plans ahead of the 2020 development.
Oscar's plan to expand also came after its partnership with another insurance provider, Berkshire Hathaway National Indemnity. This deal will help Oscar gain more capital to expand and enhance its technology.
Currently, Oscar is servicing California, New York, New Jersey, Tennessee, Ohio, Texas, Florida, Michigan, and Arizona.