Oyen, a Malaysia-based digital pet healthcare insurance company, has secured RM1.7 million in a seed funding round led by Hustle Fund. Other global investors that joined the funding include executives of Facebook, Airbnb, and Rocket Internet.
The funds will be used to improve the company's digital insurance platform and strengthen its market position in the pet healthcare insurance industry in Malaysia. Besides, Oyen is also actively recruiting for a variety of technical and non-technical positions.
These actions will help the company become the top provider of pet healthcare insurance in Southeast Asia. The company will be driven toward providing pet owners with more services for pet healthcare, such as veterinary medical protection, wellness, preventative treatment, etc.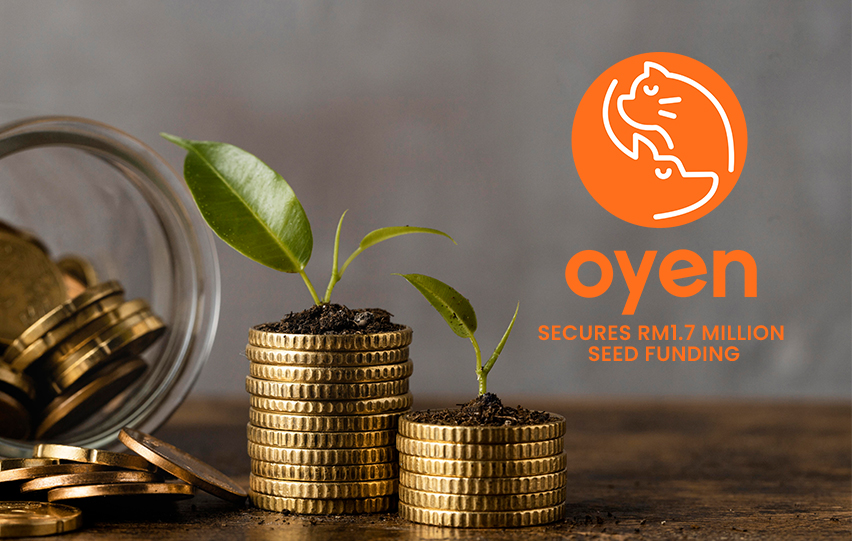 Kevin Hoong, Founder, and CEO of Oyen said that during the recent global pandemic, there is an increase in the number of pet owners. Oyen's platform was "specifically designed to alleviate concerns by pet owners, especially new ones, when managing their pets' medical needs."
He added that with the investors' support, the company stands in a stronger position to develop and improve its services within Malaysia. Also, Oyen will find ways on how it can provide the platform's advantages to pet owners across the region.
Over the next 3 years, the company hopes to insure 100,000 pets in Southeast Asia. Half of that number is expected to come from Malaysia, the company's initial market.
Oyen can give the highest veterinary healthcare insurance in Malaysia. The coverage claimable for vet medical bills has up to RM8,000, and third-party liability claims have up to RM50,000, while pet burial costs have up to RM1,000.
The goal of Oyen is to become the category leader in insurance for pet healthcare in Malaysia, particularly as it is still a new industry with a lot of potential for the future.