Sandiganbayan, the anti-graft court of the Philippines, junked another case involving the ill-gotten wealth of the Marcoses last December 16, 2019. The decision carried out by Sandiganbayan Associate Justice Alex Quirol threw away P200-billion worth of assets.
In addition to Quirol, the Associate Justices Maria Theresa Mendoza Arcega and Maryanne Corpus Manalac concurred with the decision.
In the 42-page decision released by the Sandiganbayan, the anti-graft court said, "The bulk of the documentary evidence offered by the plaintiff are mere photocopies, most of which are barely readable."
Moreover, the document released last Monday said, "The court acknowledges the atrocities committed during Martial Law under the Marcos regime and the 'plunder' committed on the country's resources. However, absent sufficient evidence that may lead to the conclusion that the subject properties were indeed ill-gotten by the Marcoses, the court cannot simply order the return of the same to the national treasury."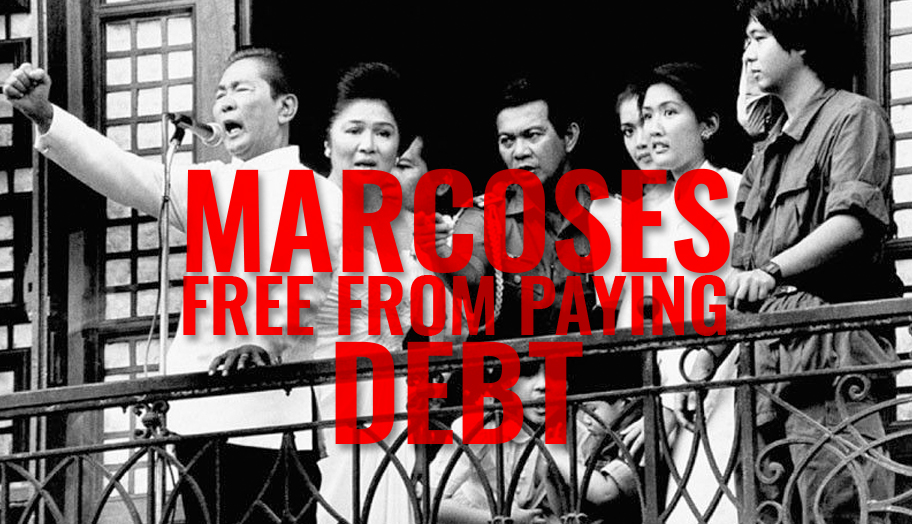 Following this ruling, the case filed against the later President Ferdinand Marcos, and his family, including widow Imelda Marcos, Senator Imee Marcos, Ferdinand "Bongbong" Marcos Jr., Irene Marcos, and Constante Rubio, were thrown out.
The P200-billion case filed against the Marcoses and Rubio, the former associate of the late dictator, was filed by the Presidential Commission on Good Governance (PCGG), states CNN. The PCGG alleged the aforementioned individuals of stealing the wealth from the government fund.
Details of the allegations by the PCGG include numerous residential properties in Leyte, shares in Philippine Long Distance Telephone Company (PLDT), millions of dollars in banks accounts and investments, and many more, reports CNN.
Filed in 1987, the Philippine Star reveals that the case was dismissed due to a lack of evidence. The documents presented were also considered as mere photocopies, and therefore, insufficient.
The latest ruling carried out by the Department of Justice adds to the series of losses experienced by the PCGG. The commission was formed to obtain the ill-gotten wealth stolen by Ferdinand Marcos, his family, and his cronies.