With the Philippines hosting the 30th Southeast Asian (SEA) Games in November to December of 2019, the Philippine government is gearing up to construct a P9.5 billion infrastructure project in the New Clark City. P50 million of these funding will be allocated for the construction of a cauldron, which will be reportedly used to light the 11-day event.
Last Tuesday, November 19, 2019, Franklin Drilon, Senate Minority leader questioned the huge amount allocated for building the said facilities, saying "The policy issue is do we have to spend P9.5 billion facilities when in fact we could have [spent] P1.2 billion to refurbish Rizal Memorial Coliseum?"
Of the P1.2 billion, bleachers and other similar facilities will already be improved, including the new track that is valued at P200 million, reports ABS-CBN News.
The Senate Minority Leader also pressed the underwriters last Monday, November 18, 2019, saying the P50 million cauldron could have been used for building approximately 50 classrooms valued at P1 million each.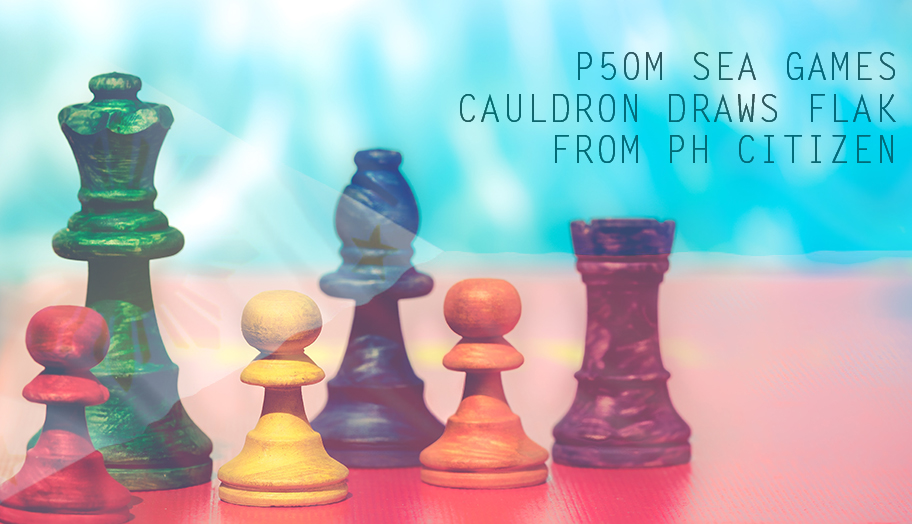 In a statement during the budget hearing, Drilon said, "We do away with 50 classrooms to build a P50-million kaldero (cauldron) that we use only once? I am not even talking about overpricing. I'm talking about propriety."
Senator Sonny Angara came to the budget's and cauldron's defense notes Rappler, saying "I think what the government was really envisioning was to do an impressive hosting of the games and showcase the Philippine ingenuity by using Philippine creative designers and performers. I think this is what other Southeast Asian countries have also done when it was their turn to host."
Meanwhile, siblings senators Pia and Alan Peter Cayetano also voiced their support for the building initiatives. Pia said the facilities are made with international standards in mind, while Alan Peter remarked that the facilities can be repurposed to serve other uses, such as hosting concerts, states ABS-CBN News.
The news earned the ire from the citizens, with numerous individuals taking to social media to air their grievances. Netizens criticized the government and the huge budget while shedding light on the current plight of the Filipinos living in poverty.
Some Philippine personalities likewise called attention to the issue.