Last Friday, February 28, 2020, Philippine Airlines announced its decision to lay off approximately 300 employees in its aim to reduce its financial losses. The company's decision was reportedly exacerbated by the recent events to hit the Philippines, namely, the Taal Volcano eruption as well as the widespread coronavirus (Covid-19) disease around the globe, states The Manila Times.
In an email sent to select employees from the administrative and management personnel, Philippine Airlines revealed that the corporation aims to "increase revenues and reduce costs." In 2019, the airline took a staggering loss of $208 million and was now under "unsustainable long term debt and lease obligations of billions of US dollars."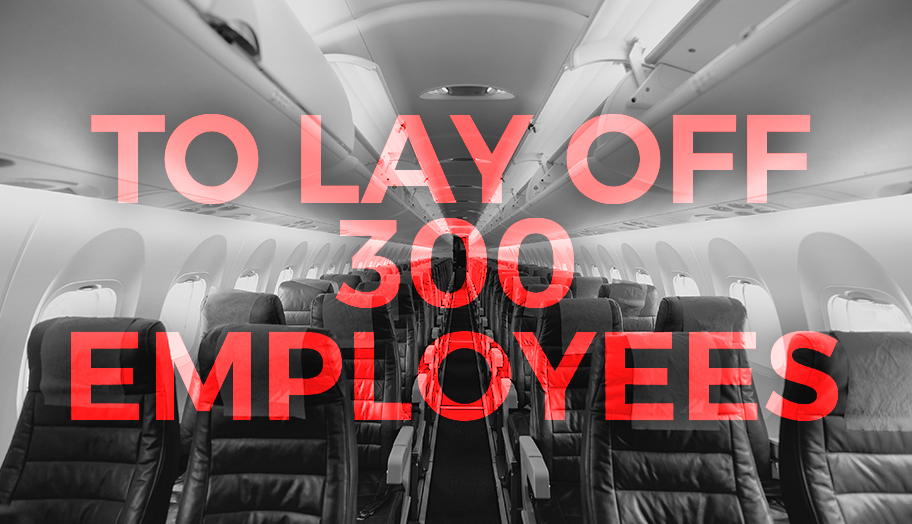 The email by the president and chief operating officer Gilber Santa Maria read, "the closure of our Manila hub during the Tall Volcano eruption in January and the ongoing Covid-2019 crisis that shut down all our flights to mainland China, Hong Kong, and Macau… only worsened what was already a difficult situation."
The massive layoffs enacted by the airline are allegedly filed under the conglomerate's restructuring plan, which was effective February 28, 2020. Affected employees will be given proper separation benefits under its retrenchment program. Among the benefits the separation benefits outlined by the company include trip pass privileges and career counseling, notes CNN.
In light of these layoffs, the Philippine Star reports labor group Defend Jobs Philippines voiced their sentiments, saying the company's decision comes from a place of greed and selfishness. The layoffs were supposedly part of the firm's "gradual slashing down of its workforce," said spokesperson Thadeus Ifurung last Saturday, February 29, 2020.
The same sentiments were echoed by Palea, or the Philippine Airlines Employees' Association, notes The Manila Times. The group specified its concerns, particularly with rank-and-file employees who were seen as disposable.
Prior to the Philippine Airlines layoffs, other airline carriers have also implemented similar policies. According to CNN, Cathay Pacific asked its 27,000 staff to undertake a three-week unpaid leave to help keep the company afloat amid the continuing challenges in light of the novel coronavirus.