Patagonia Inc. has recently decided to stop creating and making corporate logo vests for fintech bros. The news follows the company's decision to go into another direction in support of more businesses who are geared towards helping the environment.
A Brief Background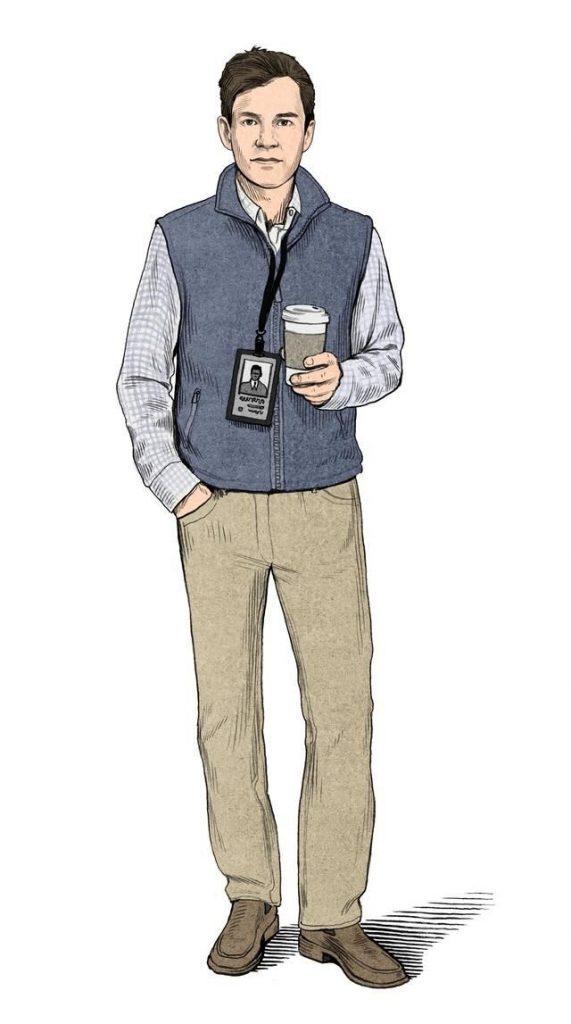 Wall Street marketers and employees have long been wearing the iconic outdoor apparel for men who work in the financial technology sector. With the more relaxed atmosphere taking on these various companies, more and more men are trading in their formal suits and jackets in favour of fleece vests and outdoor chic merchandise, reports CBS. The change in uniforms and clothing preferences comes as financial institutions, banks, and other firms have become laxer with their workplace dress codes, notes CBS.
With these relaxed dress codes in place, Patagonia's outdoor apparel has become a favourite of many hedge fund and companies. Their puffer vests have been used in lieu of corporate uniforms, with company logos being placed on these jackets, states Bloomberg
A Change in Outlook
According to Bloomberg, current customers covered by Patagonia would still remain in the company's new program. However, newer businesses and other similar fintech companies will no longer be easily accommodated under the corporate sales program.
Under this, Patagonia targets working with businesses that have the B Corp seal. This means that companies that fall under this category not just prioritize the planet, but those that adhere to environmental, social, and transparency standards, reports Bloomberg.
CBS notes that the news surrounding Patagonia's new policy came after communications agency Vested president, Binna Kim, shared the email from a reseller of Patagonia clothing wear.
The exchange emphasized the company's desire to work with other businesses who have the same goal of saving the planet as well as corporations that are working to further environmental activism.