PayPal, the payments technology company has achieved a milestone in small business lending. The company has recently reported it has issued $10 billion worth of 650,000 SME loans to more than 225,000 small business globally.
PayPal has reached the milestone a little more than five years since it had offered its first SME loan. The company said it had approved more than 650,000 loans through its lending programs in the U.S., UK, Germany, Australia, and Mexico.
Darrell Esch, PayPal's vice president of global credit, said PayPal took 23 months to achieve its first $1 billion in lending. Now, demand gets even stronger as it is hitting more than $1 billion every quarter.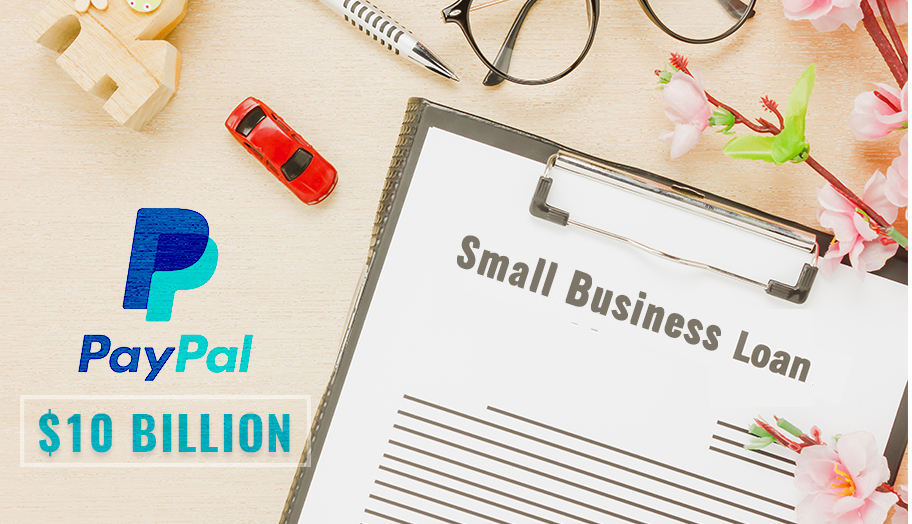 A large portion of these loans come from PayPal Working Capital, which allows SMEs to apply for up to $200,000 in interest-free loans. They can receive funds almost instantly and repay the loan plus a flat fee as a percentage of daily sales, Esch said.
The PayPal executive attributes its SME loan growth to its ability to offer loans ranging from $1,000 to $500,000. Its maximum loan amount is higher the average of what the U.S. Small Business Administration lends to this sector.
The 2008 global recession caused banks to become wary of lending to small businesses because many of them fail to last for more than two years. This fact makes lending to SMEs risky for banks.
As banks become cautious of lending to banks, fintechs have stepped up. Peer-to-peer lenders have since provided more funding to start-ups and SMEs. Funding Circle, a fintech company, found that lending for the sector accounts for only 0.7% of the overall balance sheets of American banks, while it is 2% in the UK and 0.6% in the Netherlands.
Funding Circle also discovered that small businesses often receive terms on loans from banks worse than their larger rivals. These start-ups have even fewer financing options and face stringent approval standards.