PayPal recently acquired 70% of shares from Guofubao Information Technology Co., Ltd. or GoPay. Paypal's acquisition of GoPay comes after the People's Bank of China approved the payment's platform entrance in the market.
GoPay is an online payments provider based in China. Similar to PayPal, the company provides access for merchants to bill their consumers without requiring the use of credit card payments. Currently, Reuters says GoPay provides licenses to partner establishments and merchants belonging to different industries, including mobile, online, and cross-border solutions.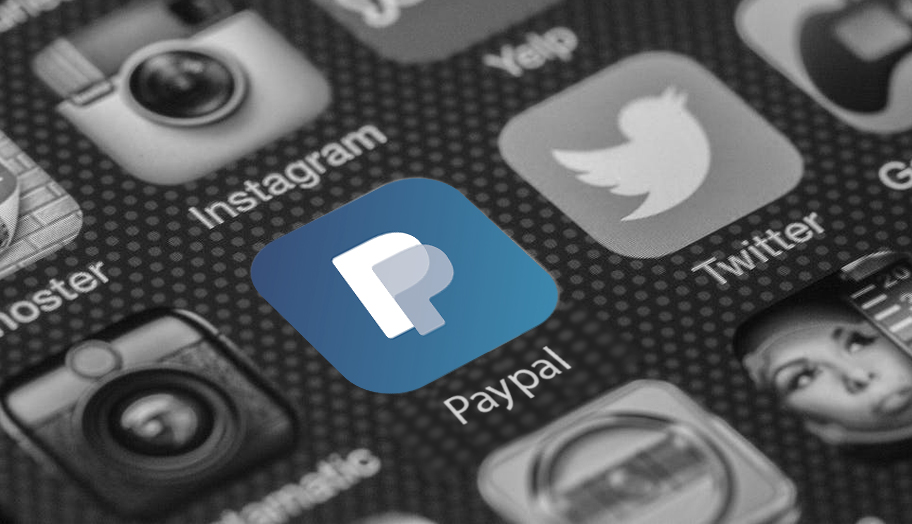 According to CNN, the United States-based digital payment solutions company is the first foreign firm to successfully obtain a license to operate in China. In a statement released by GoPay, PayPal obtained shares from the company with the help of Yinbaobao Information Technology Co., Ltd.
PayPal president and chief executive officer Dan Schulman expressed his sentiments about the merger, saying they "[looking] forward to partnering with China's financial institutions and technology platforms, providing a more comprehensive set of payment solutions to businesses and consumers, both in China and globally."
Despite news of the acquisition, both parties have declined to disclose terms of the deal, notes Tech Crunch. The deal is set to close by the fourth quarter of the year.
The successful entrance of PayPal in the Chinese market comes at the height of the United States-China trade war. Despite news of the Trump administration intending to sever ties between United States investments in China, Tech Crunch reveals that the mobile payments market provides significant growth for industry partners, expecting to rise to $96.73 trillion come 2023.
Opening domestic investment opportunities to third-party electronic companies hailing overseas was done to "promote competition in the retail payments industry," says Reuters. In the past year, only American Express successfully received approval to get a clearance on behalf of its Chinese partner, LianLian.