Customers of India-based e-commerce payment system Paytm are now required to pay a fee of two percent if they load more than Rs 10,000 a month via credit card effective Jan 1, 2020.
According to the company, the decision of levying the fee follows their observation of how wallet users have been taking advantage of the 40-day interest-free period available on most credit cards. By loading their wallets using their credit cards and transferring the funds to their bank accounts later on.
"Please note that charges of 1.75% + GST shall be applicable for money added through credit card once the limit of 10,000 is reached. To add money to your wallet without any charge, we recommend you to use other payment options such as UPI or Debit Card. Thanks!" Paytm explained in a tweet.
This is not the first time that the payment system firm has introduced a fee for credit card transfers. In 2017, Paytm issued a charge of 2% to customers when loading their wallets via credits card. However, the company later withdrew the plan, saying it may cause "inconvenience" to its large base of customers.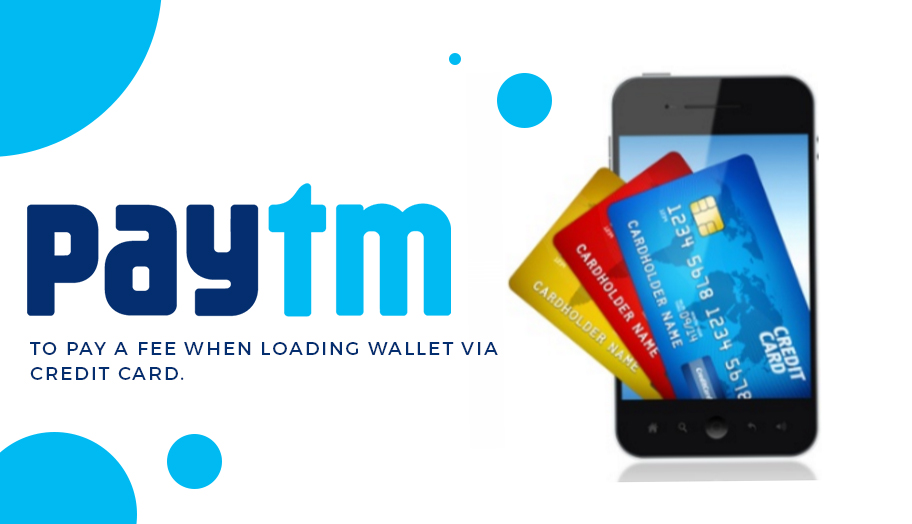 To date, while the imposition of the new rule may not affect the majority of Paytm's customer base, those who tend to spend more than 10,000 in a month may struggle in welcoming these changes.
"Paytm seems to be monetising on the customer base it has built in the last couple of years and seeing whether they are ready to pay for the convenience offered," quoted Money Control from Rajeev Agrawal, CEO of Innoviti payment solutions, a key player in India's payment solutions industry.
The latest move is expected to influence Paytm's current competitors, Mobikwik and PhonePe, to follow the same pattern and charge a similar fee as well.